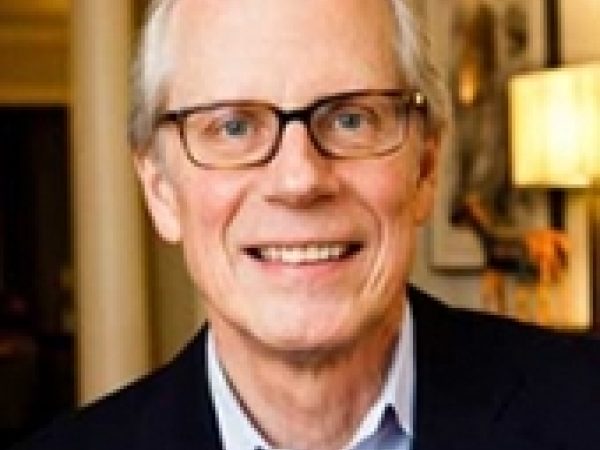 Stephen Heintz has been president of the Rockefeller Brothers Fund since 2001.
Previously, he was founding president of Demos: A Network for Ideas & Action. Heintz has also served as executive vice president and chief operating officer of the EastWest Institute.
From 1990 through 1997, Heintz worked extensively throughout Central and Eastern Europe and the New Independent States. He has served in Connecticut as commissioner of economic development (1988-1990) and commissioner of social welfare (1983-1988). In 1988, he helped draft and secure passage by Congress of "The Family Support Act," the first major effort to reform the nation's welfare system.
Heintz currently serves on the boards of Demos, the EastWest Institute, the Asian Cultural Council, and the Rockefeller Archives Center. He also chairs the boards of Independent Sector and the Center for Effective Philanthropy. In 2009 and 2010 the Nonprofit Times named Heintz one of the 50 most influential leaders of the nonprofit sector.