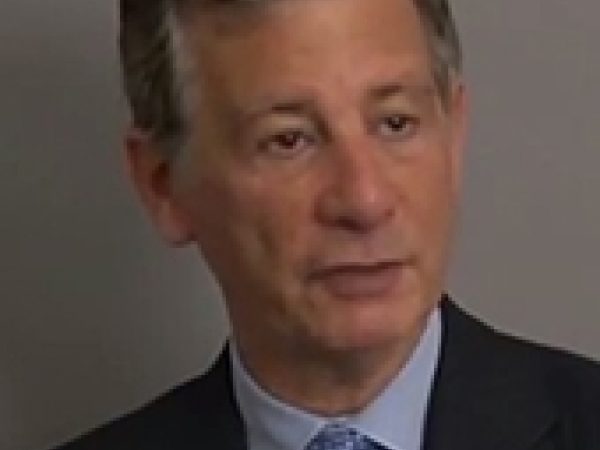 Stephen Goldsmith served as the deputy mayor of New York City for Operations. He is also the Daniel Paul Professor of Government at the John F. Kennedy School of Government at Harvard University.
Goldsmith served two terms as mayor of Indianapolis.
Featured Work
NOV 20, 1992 • Article
"The antithesis of populism is when government taxes its citizens, takes money out of their pockets, and says it knows how to spend their money ...