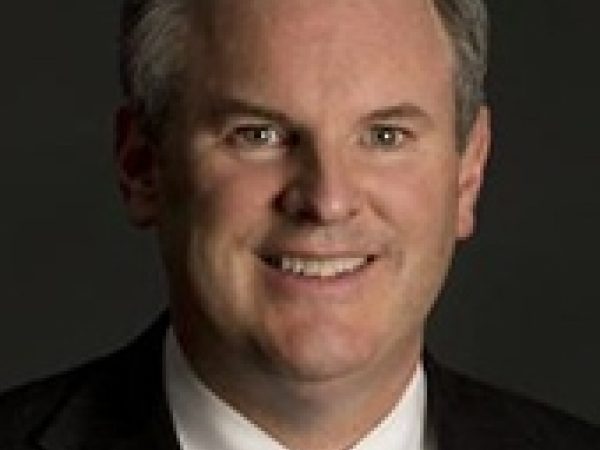 Stephen Flynn is the Jeane J. Kirkpatrick Senior Fellow in National Security Studies at the Council on Foreign Relations. He spent twenty years as a commissioned officer in the U.S. Coast Guard, served in the White House Military Office during the George H. W. Bush administration,and was director for Global Issues on the National Security Council staff during the Clinton administration.
Featured Work
JAN 25, 2005 • Transcript
Flynn analyzes America's failure to address the reality that terrorism will continue as a form of warfare, and offers a prescription for making our networks ...