Bio
Stephen J. Del Rosso is program director, international peace & security at Carnegie Corporation of New York.
Featured Work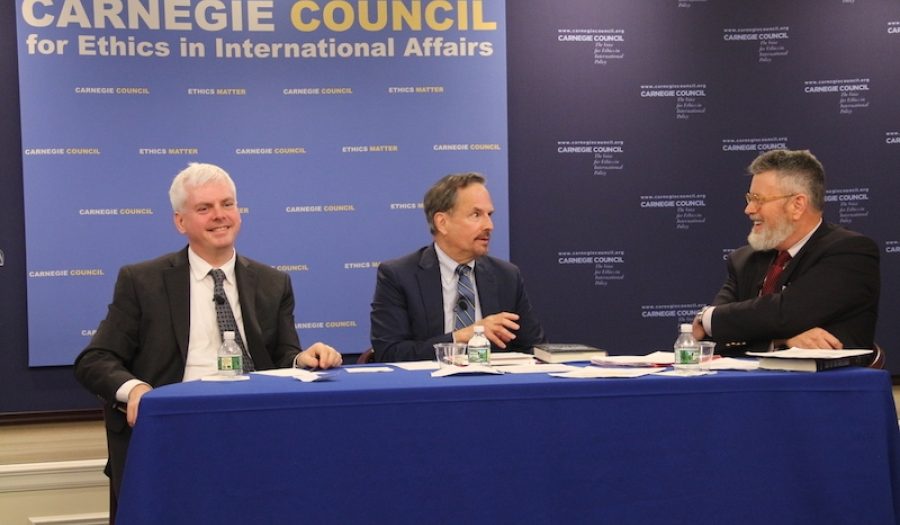 JUN 5, 2019 • Podcast
What is the current state of the academic-policy gap and why should we care? What progress has been made in bridging this gap? What more ...