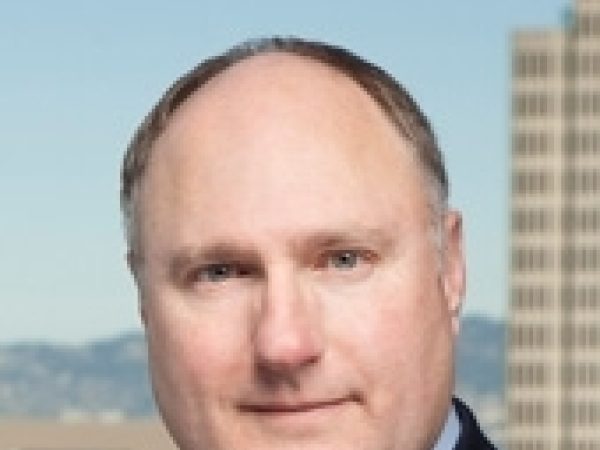 Stephen D. Hibbard is a partner in the Litigation Department at Proskauer Rose LLP and a member of the Securities Litigation, Asset Management Litigation, and White Collar & Investigations groups.
Hibbard represents U.S. and foreign financial institutions, companies, and individuals in financial litigation in courts across the nation involving securities class actions, merger litigation, derivative actions, and corporate governance disputes. He also represents boards of directors in internal investigations and regularly advises public companies on fiduciary duty and disclosure issues. Hibbard's 30 years of experience with complex litigation also includes corporate finance, accounting, antitrust, defamation, copyright, tax, employment, RICO, and unfair business practices claims—in industries ranging from investment banking to venture capital, biotech to pharmaceuticals, and semiconductors to software.
Described by The Legal 500 as a ""hardworking and extremely smart"" securities litigator, Hibbard has led the defense of securities class actions involving the collapse of Enron, the dot.com bust, and the mortgage crisis. He served as lead trial counsel for Countrywide Financial Corporation in defending RMBS claims totaling nearly $10 billion. Buyers, sellers, and financial advisors rely on him for merger litigation, including Qatalyst Partners LP, which he has represented in dozens of technology company mergers. Hibbard has been recognized by Northern California Super Lawyers every year since 2004 and has spoken and written extensively on securities and merger litigation, corporate governance, and ethics.
A past president of the Association of Business Trial Lawyers of Northern California, he is a director of Lawyers Without Borders. Hibbard received his JD from Yale University and the first Baccalaureus (Bachelor of Arts and Sciences) degree, magna cum laude, conferred by South Carolina Honors College of the University of South Carolina.
Hibbard was first elected to the Carnegie Council Board in 2008.