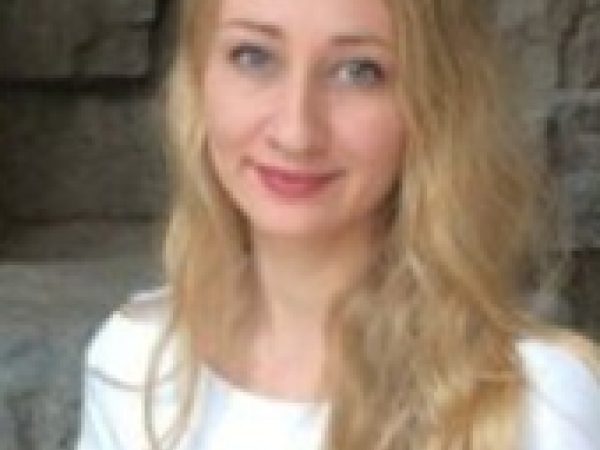 Stepanie Wilson is a senior program manager at Social Accountability International (SAI). She manages multiple projects across the organization, coordinating work both internally and with external partners. Her projects come from a range of SAI programs such as custom corporate projects, grant funded projects, research, and online training.
Wilson has a long-standing interest in development and human rights and has done extensive volunteer work, including projects in India.
AUG 15, 2016 • Podcast
The Conscious Consumer
Part one of this three-part series on conscious capitalism examines the role of the conscious consumer. In this episode, hear the story of a victim ...