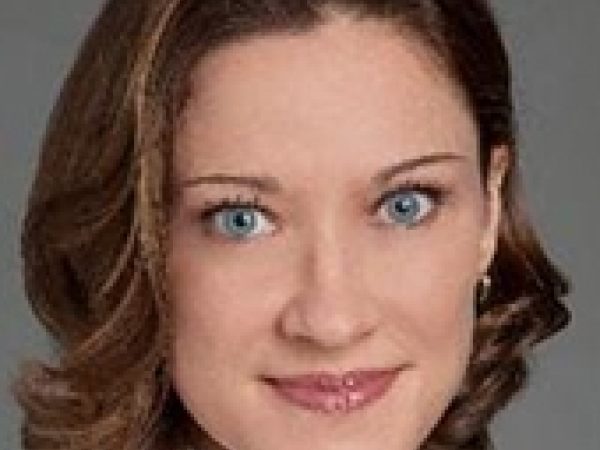 Stephanie Kleine-Ahlbrandt is the former China and North East Asia project director of the International Crisis Group (ICG) based in Beijing. Her areas of expertise include the international politics of East Asia, China's foreign policy, U.S.-China relations, and Sub-Saharan Africa.
From 2006-2007, she was an International Affairs Fellow at the Council on Foreign Relations. Prior to that she worked for the Office of the United Nations High Commissioner for Human Rights in Geneva where she was responsible for human rights and rule of law technical cooperation with the Government of the People's Republic of China; also serving as officer-in-charge of the Asia-Pacific region and desk officer for several African countries.
Previously, Kleine-Ahlbrandt investigated human rights violations and genocide for the United Nations in Rwanda (1994-1995) and monitored and reported on the human rights situation in Bosnia and Herzegovina for the Organization for Security and Cooperation in Europe (1996).
She has also worked with the legal affairs directorate of the Council of Europe. She received a B.A. from Indiana University, a certificate of political science from the Institut d'Etudes Politiques, Universite Robert Schuman, in Strasbourg, France, and a Master's Degree from the Graduate Institute of International Studies in Geneva, Switzerland. She is a Term Member of the Council on Foreign Relations.