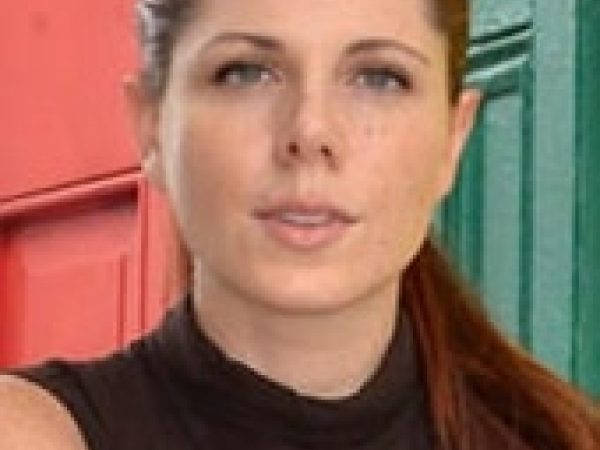 Stephanie Hepburn is an independent journalist whose work has been published in Americas Quarterly, USA Today U-Wire, Glamour, and Gender Issues. She is a weekly and monthly contributor for the New Orleans Times-Picayune.
Hepburn is the author of Human Trafficking Around the World: Hidden in Plain Sight and Women's Roles and Statuses the World Over, both written with Rita J. Simon.
Hepburn previously worked in the real estate, entertainment, and finance industries.