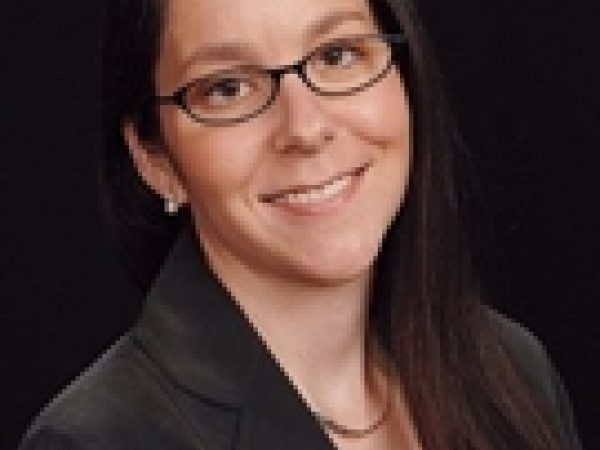 Stephanie L. Bailey is a project lead in the Center for Health Policy at the Stanford University School of Medicine and an adjunct professor at Dominican University of California. She develops population-based computer simulation models to inform decision making in health policy and improve population health.
Her most recent work focused on microsimulation models of adult obesity in India and child welfare in the United States. Her primary interest and research vision is in adapting microsimulation modeling, as used in health policy, to study human rights policy questions. In particular, she is interested in assessing the impact of prevention and intervention efforts to combat sex trafficking and related impacts of HIV to help build better knowledge-based policies.
Bailey earned her doctorate degree in physics from the College of William and Mary in Williamsburg, Virginia in 2007. Following graduate school, she was a postdoctoral fellow in the Stanford Cancer Intervention and Surveillance Modeling Network (CISNET), within the Department of Radiology at the Stanford University School of Medicine.
Her work in CISNET focused on a Monte Carlo simulation model to estimate the relative impact of lowered mammographic tumor detectability versus faster tumor volume doubling time on the reduced performance of screening mammography in younger women. She also participated in a CISNET analysis that the U.S. Preventive Services Task Force relied upon in developing the new mammography screening guidelines in 2009.