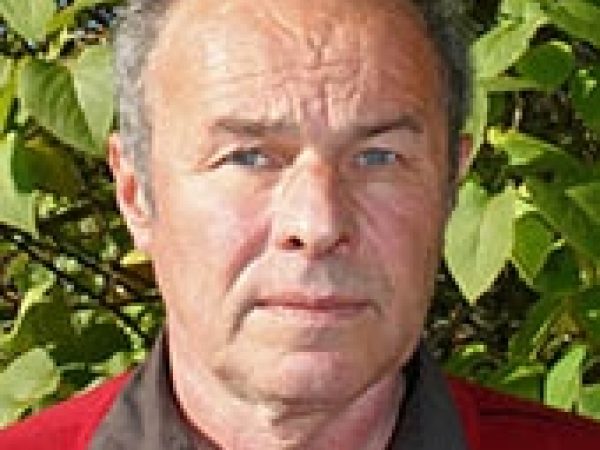 Steinar Andresen is a senior research fellow at the Fridtjof Nansen Institute, in Norway.
His research focuses on international agreements, regimes, and international organizations, especially in the area of environment, but also international resource policy and international health issues.
Featured Work
DEC 2, 2015 • Article
Questioning the effectiveness and capacity of the UN to solve this global problem is highly relevant.