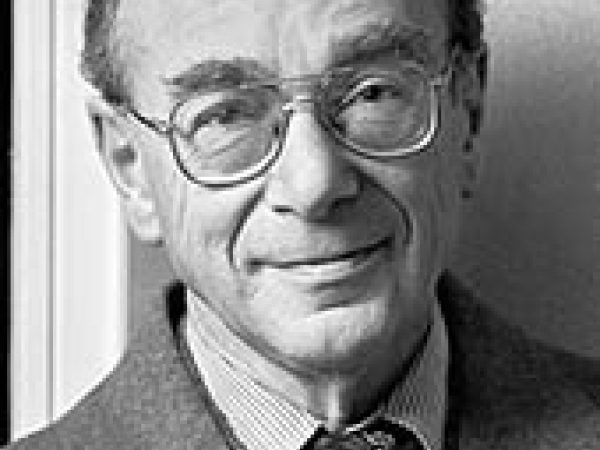 Stanley Hoffmann was the Buttenwieser University Professor emeritus at Harvard University.
Hoffmann was born in Vienna in 1928, and moved to France with his family the following year. A French citizen since 1947, Hoffmann spent his childhood between Paris and Nice before studying at Sciences Po. He followed an academic career in the United States and founded Harvard's Center for European Studies in 1968.
Featured Work
MAY 22, 1987 • Article
Leading international relations theorist Stanley Hoffmann argues that the greatest danger to ethical thinking in international affairs is "disembodied idealism," i.e., posing ethical solutions ...