Bio
Sonja Pei-Fen Dale is an adjunct assistant professor at Hitotsubashi University. Dale's work focuses on LGBT (lesbian, gay, bisexual, transgender) identities and issues in Japan, and her PhD dissertation looked at how non-binary gender identities are constructed in a Japanese context. Dale's work is interdisciplinary, and she teaches in fields such as sociology, gender and sexuality studies, race and ethnicity studies, and global studies. She is also interested in issues of social exclusion and inclusion, in particular with regard to gender, sexual, and ethnic minority groups in Japan.
Dale received a PhD in global studies from Sophia University in 2014, and completed her MA in European studies from Aarhus University and BA (Hons) in philosophy at Warwick University.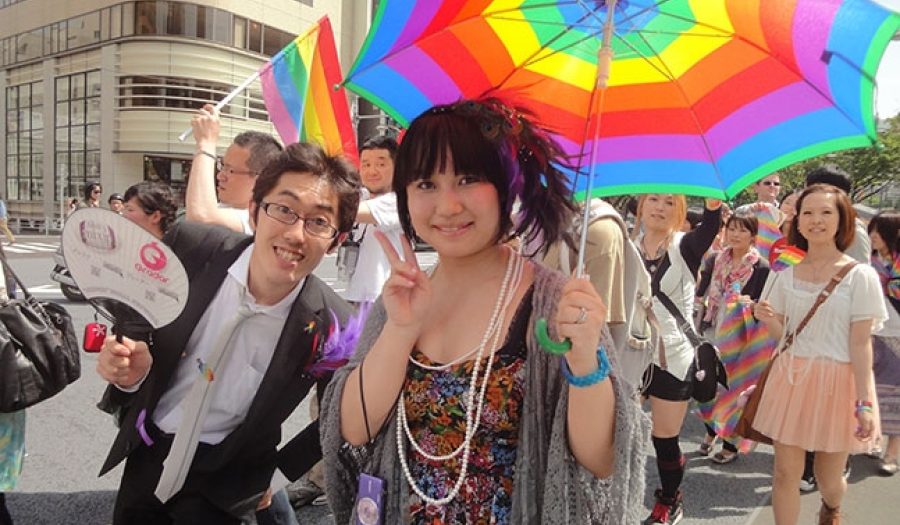 MAY 3, 2016 • Podcast
Gender Identity in Japan
Sonja Pei-fen Dale teaches at Tokyo's Hitotsubashi University, where she specializes in LGBT gender issues and identities in Japan. In this fascinating conversation about gender ...