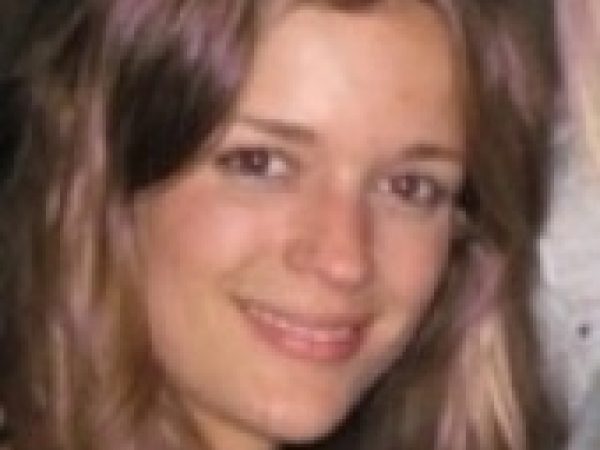 Sofia Karlsson is a Carnegie New Leader and joined the GPI Global Internship for spring 2010. Sofia previously interned at the Foundation for Post Conflict Development in New York City, working on external research and other ad hoc projects.
She received her bachelor's degree in political science in January 2010 from Lund University, Sweden. Her thesis used a quantitative method to determine the impact of economic interests and national identity on xenophobia in Europe.
In her spare time she volunteers at the City Harvest community organization. In the future Sofia plans to pursue a career in international affairs.