Bio
Sir Kieran Prendergast was the under-secretary-general for political affairs at the United Nations from 1997-2005. He was previously the British ambassador to Turkey, and has also served as the high commissioner to both Kenya and Zimbabwe.
Featured Work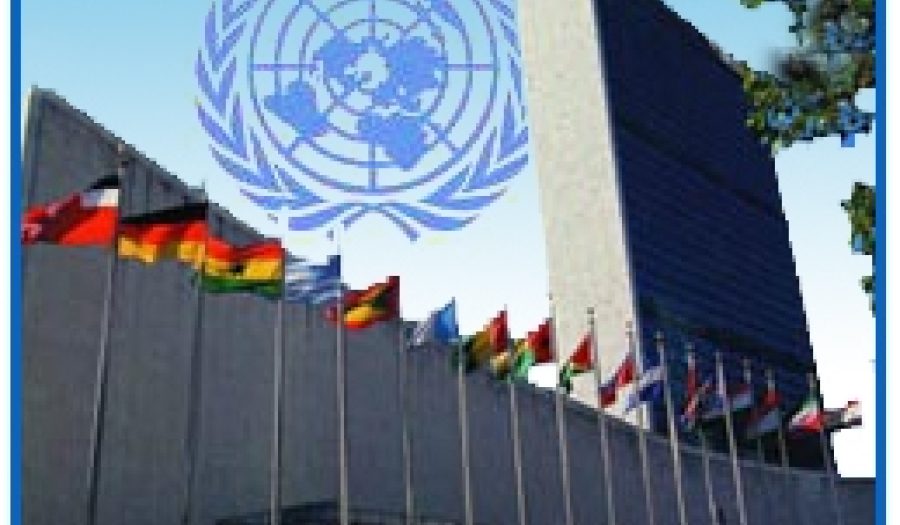 FEB 19, 2004 • Transcript
Challenges to the UN
Sir Kieran Prendergast gives a progress report on the panel appointed by Kofi Annan to recommend changes that would enable the UN to respond more ...