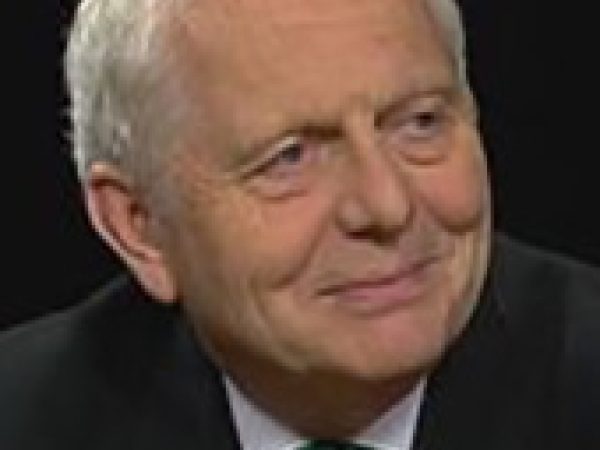 Sir Emyr Jones Parry is the former permanent representative of the United Kingdom to the United Nations. He has also held a number of other high-level diplomatic and political posts in the British government, mostly in the Foreign and Commonwealth Office.
Featured Work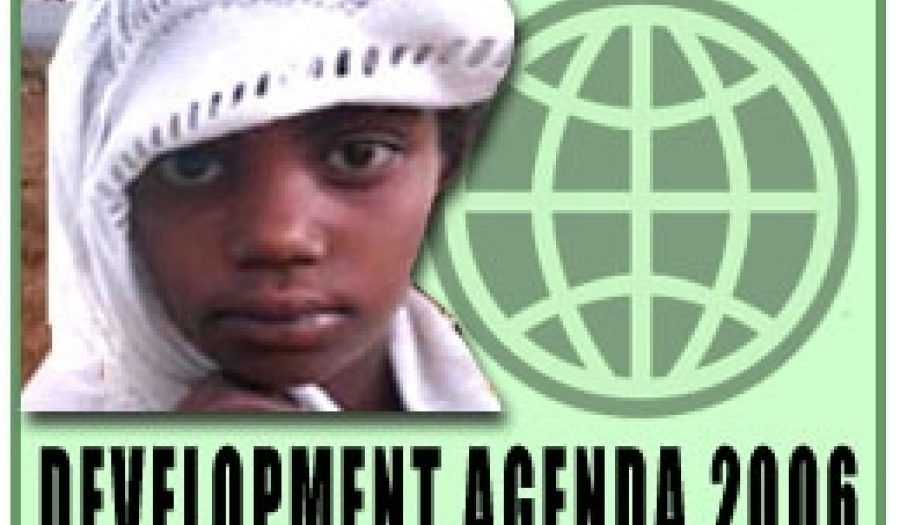 JAN 12, 2006 • Podcast
The UK ambassador to the UN describes the positive rethinking of development policy that occurred in 2005 and the need to make 2006 the year for action. ...