Bio
Simon Winchester is a best-selling author, journalist, and broadcaster. In 2006, he was awarded an OBE (Officer of the British Empire) by Queen Elizabeth.
Featured Work
APR 14, 2016 • Podcast
On the next Global Ethics Forum, best-selling author Simon Winchester discusses the geopolitics of the Pacific Ocean. In this excerpt, Winchester describes how a natural ...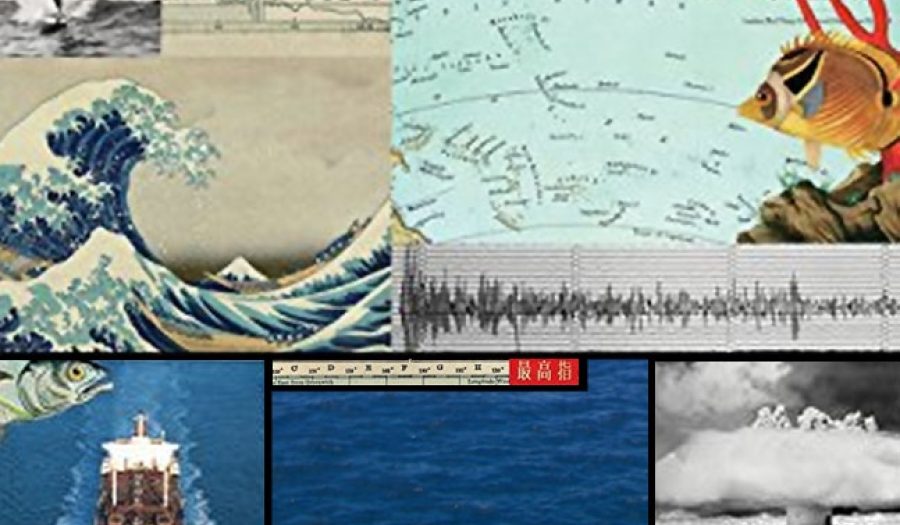 NOV 18, 2015 • Podcast
Master storyteller, researcher, and traveler Simon Winchester takes us on a fascinating voyage through the Pacific, tying it all together with two ethical questions: Should ...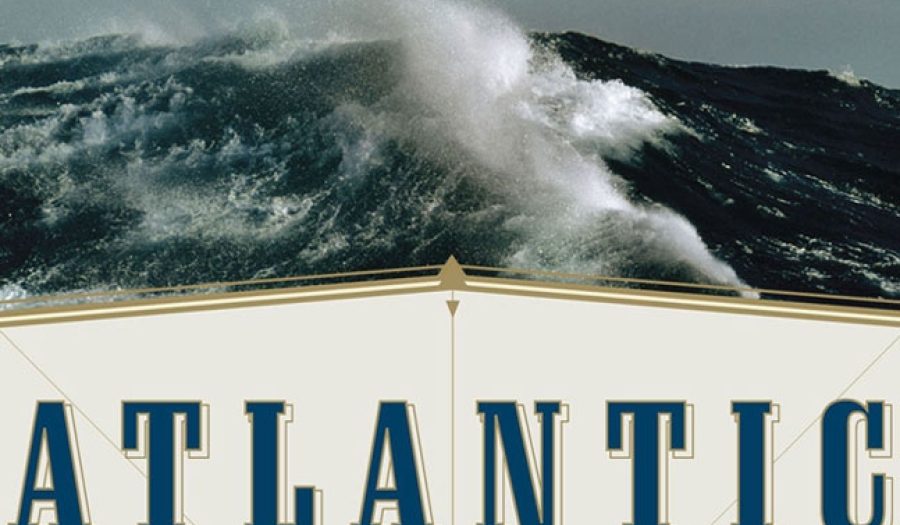 NOV 17, 2010 • Podcast
Master raconteur Simon Winchester tells a series of gripping and little-known tales of the Atlantic, the ocean he calls "the inland sea of modern civilization."