Bio
Simon Nicholson is co-executive director and co-founder of the Forum for Climate Engineering Assessment and an assistant professor and director of the Global Environmental Politics program in the School of International Service at American University.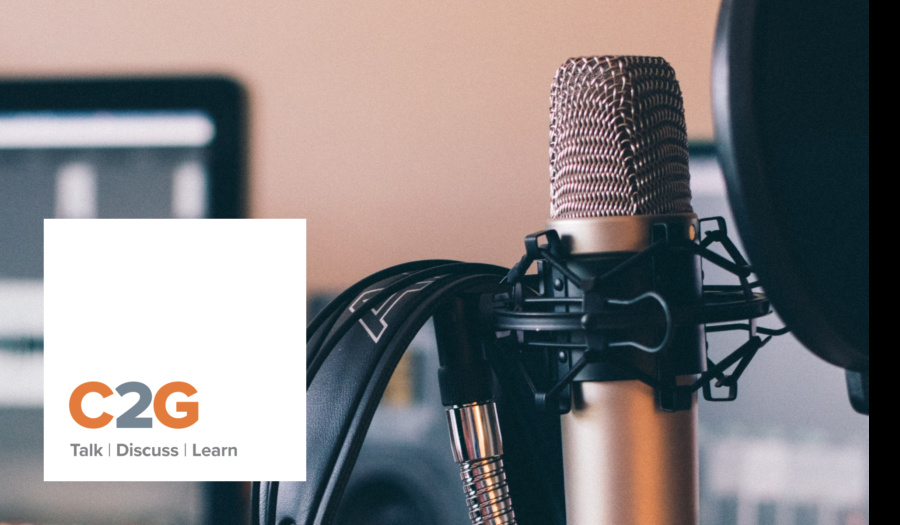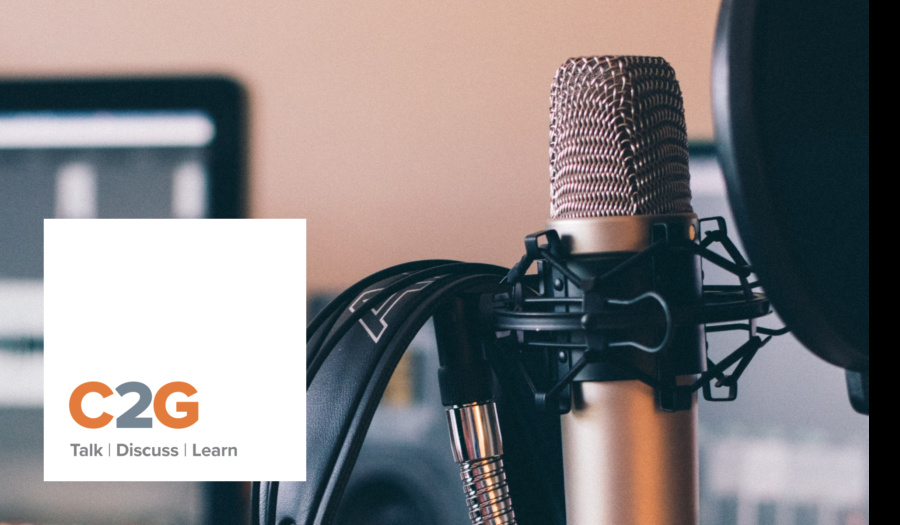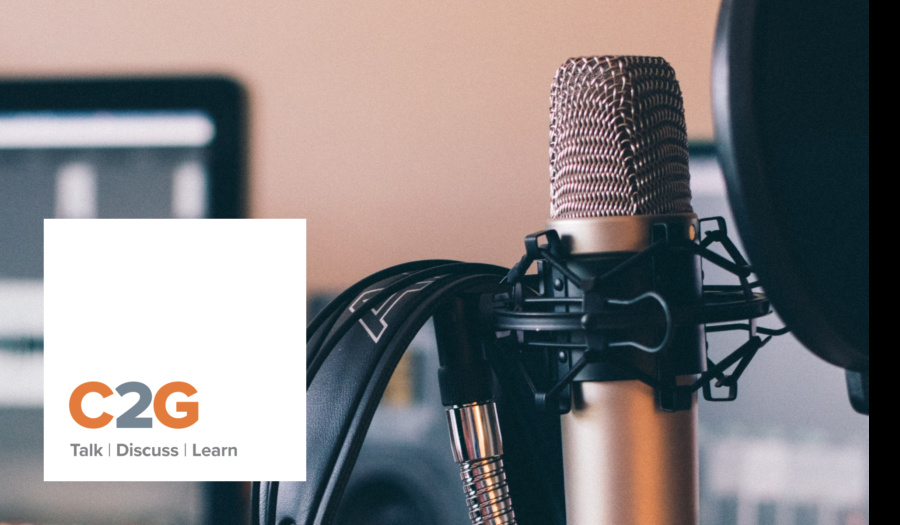 OCT 28, 2016 • Article
Briefing Paper on Climate Engineering
Climate engineering is defined as large-scale, deliberate intervention in the Earth system to counteract climate change. Two major sets of techniques are usually included: those ...