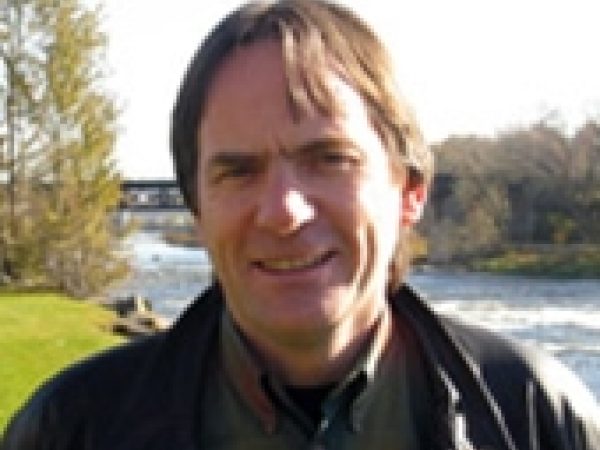 Simon Dalby (Ph.D., Simon Fraser) is professor in the department of geography and environmental studies at Carleton University. His research interests include environmental security and imperial geopolitics.
Dalby is the author of Environmental Security (Minnesota, 2002) and coeditor of The Geopolitics Reader (Routledge, 2006).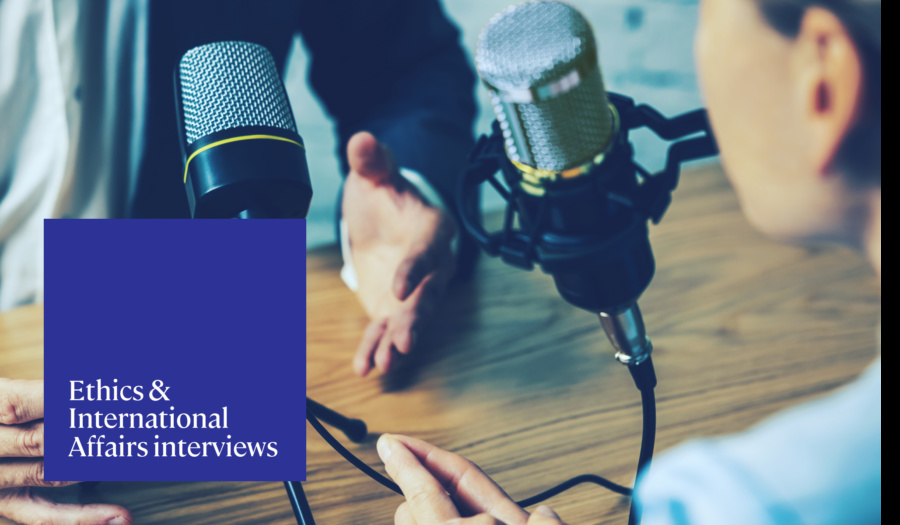 FEB 25, 2009 • Podcast
Simon Dalby on Environmental Security
"Peace-building is literally about building now," says Dalby. "It's about constructing buildings that don't need large quantities of energy, both because of climate change and ...