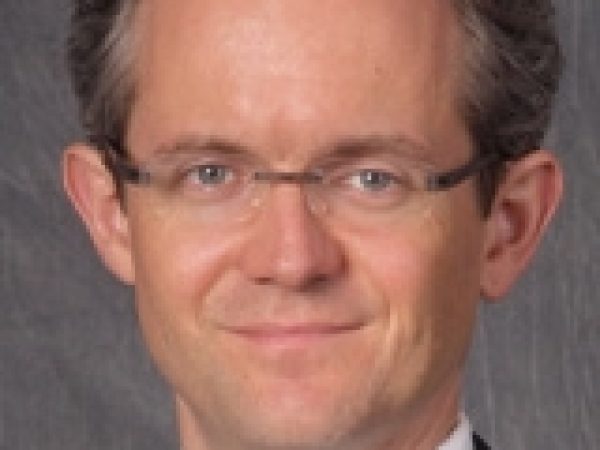 Simon Chesterman is global professor and director of the New York University School of Law Singapore Programme and vice dean and professor of law at the National University of Singapore.
Before joining NYU, he was senior associate at the International Peace Academy and director of UN Relations at the International Crisis Group.
Chesterman's books include You, The People: The United Nations, Transitional Administration, and State-Building (2004) and Just War or Just Peace? Humanitarian Intervention and International Law (2001).
He contributes regularly to international law and political science journals, as well as mass media publications such as the International Herald Tribune.
Featured Work