Bio
Siddharth Kara is an activist and an expert on modern day slavery and human trafficking. He is the first fellow on human trafficking with the Kennedy School of Government at Harvard University and a visiting scientist on forced labor at the Harvard School of Public Health.
Featured Work
JAN 30, 2018 • Podcast
In his third book on slavery, which took 16 years of research, Siddharth Kara calculates that there are roughly 31 million slaves worldwide, at least half of ...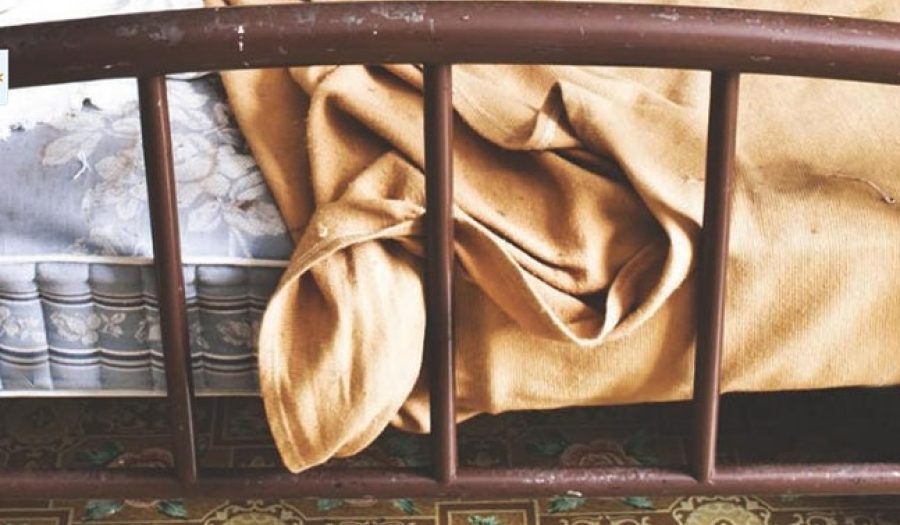 JAN 21, 2009 • Podcast
"The exploitation of sex slaves for commercial sex generated profits of $35.7 billion in 2007," says Siddharth Kara. "This makes slavery second only to drug trafficking in ...