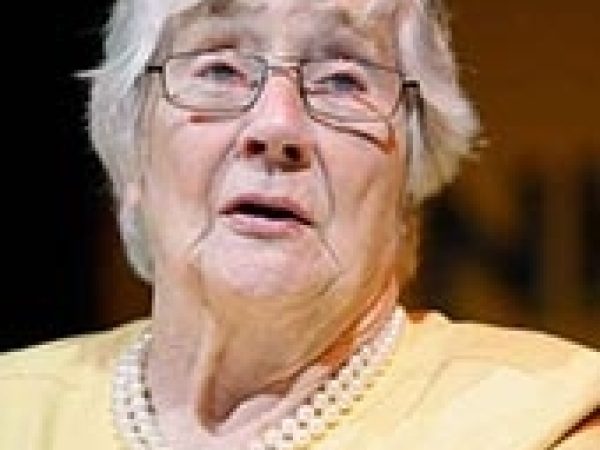 Baroness Williams was Leader of the Liberal Democrat Party in the House of Lords from 2001 to 2004. She is currently Professor Emeritus of the Kennedy School of Government at Harvard University and an advisor to Prime Minister Gordon Brown on nuclear proliferation issues.
She was one of the co-founders of the Social Democratic Party and supported its 1988 merger with the Liberal Party to become the Liberal Democratic Party. She became Baroness Williams of Crosby in 1993.
Previously, she was general secretary of the Fabian Society until her election as Labour MP in 1964. She later served in the British Cabinet as Secretary of State for Education and Paymaster General.
Williams began her career as a journalist for The Daily Mirror and The Financial Times. She has also served as a professor of elective politics at Harvard University and has lectured at numerous other universities, including Princeton University, University of California at Berkeley, and Cambridge University.
Williams is a governor of the Ditchley Foundation, a board member of the Nuclear Threat Initiative in Washington, D.C., and a Trustee of the Century Foundation in New York. She is a member of the Council on Foreign Relations International Advisory Committee and serves on several other boards, including the Moscow School of Political Studies and the International Committee on Nuclear Non-Proliferation and Disarmament.
She is the author of several books including Politics is for People (1981), A Job to Live (1985), God and Caesar (2003), and her autobiography, Climbing the Bookshelves (2009).
Featured Work