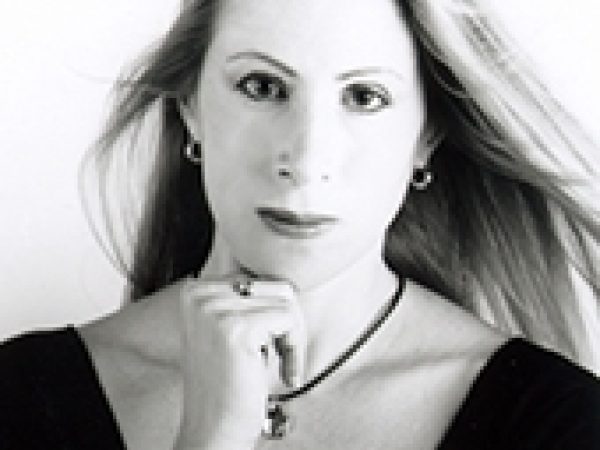 Sheridan Prasso is an award-winning writer and editor. She writes about global issues from cultural, travel, and business perspectives—with topics ranging from the glamor of chief executives and exotic destinations to the grit of red light districts and garment factories.
Her reportage has taken her across Asia and the world, from China and Japan to India and Indonesia. Her expertise in the region has led to guest lectures at the world's top universities, appearances on television networks such as CNN International and ABC of Australia, and interviews with notable figures including Nobel Peace Prize winners Aung San Suu Kyi and Muhammad Yunus.
Prasso's articles have appeared in the New Yorker, the New Republic, the New York Times, Travel + Leisure, the Los Angeles Times, and World Policy Journal, among other publications. Her book, The Asian Mystique: Dragon Ladies, Geisha Girls & Our Fantasies of the Exotic Orient, published in paperback in May 2006 by PublicAffairs, received wide acclaim and climbed several best-seller lists.