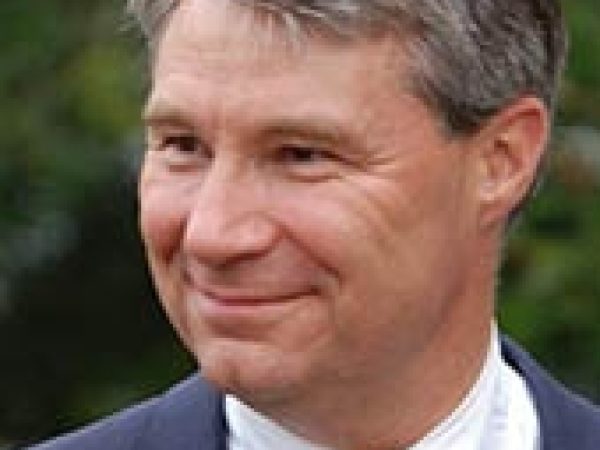 Sheldon Whitehouse is a United States senator for Rhode Island, serving since 2007.
Previously, Whitehouse was Rhode Island attorney general from 1999 to 2003 and U.S attorney for the district of Rhode Island from 1994 to 1998. He has also served as director of the Rhode Island Department of Business Regulation from 1992 to 1994, policy director of the Office of the Governer of Rhode Island in 1992, and legal counsel to the governor of Rhode Island in 1991.
Whitehouse began his political career as special assistant attorney general of Rhode Island from 1984 to 1989 and then as assistant attorney general of Rhode Island from 1989 to 1990.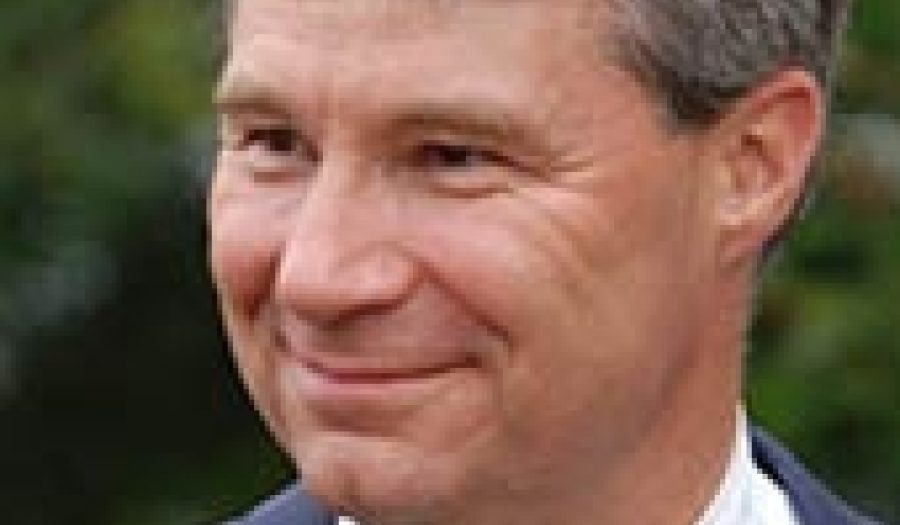 JUN 23, 2016 • Podcast
Time to Wake Up
"The story of our failure on climate change is a story of our failure to understand the truly manipulative and evil effects of money in ...