Bio
Shefa Siegel is an associate fellow at the Centre for Global Studies at the University of Victoria in Canada.
Featured Work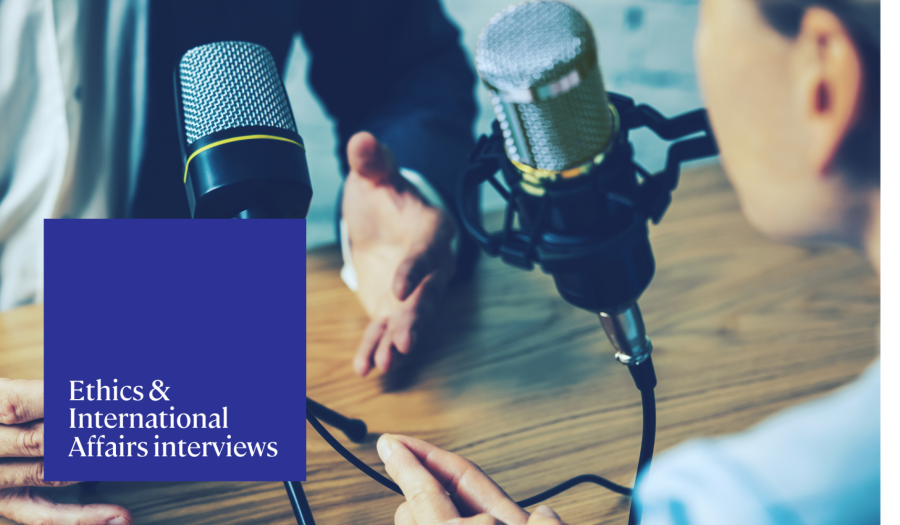 MAY 28, 2015 • Podcast
It's not for lack of money that international organizations failed to prevent the disastrous spread of Ebola, says Shefa Siegel. It's for lack of flexibility ...
DEC 16, 2013 • Article
Nina Munk's book about economist Jeffrey Sachs portrays his defense of the global poor as an act of faithful idealism. She could not have it ...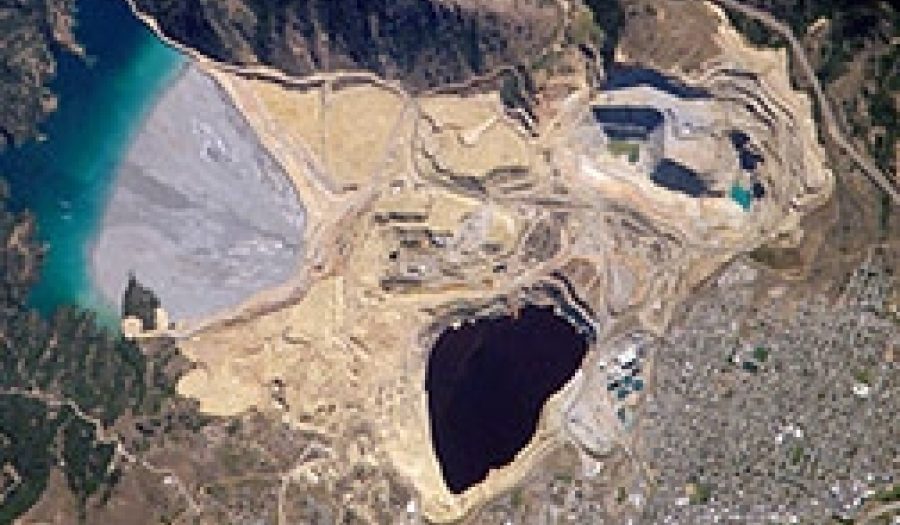 MAR 13, 2013 • Podcast
Mining harms the environment irreversibly, yet this is often ignored, and mining is on the increase, often without clear ecological or economic development benefits. "We're ...