Bio
Shefa Siegel is an associate fellow at the Centre for Global Studies at the University of Victoria in Canada.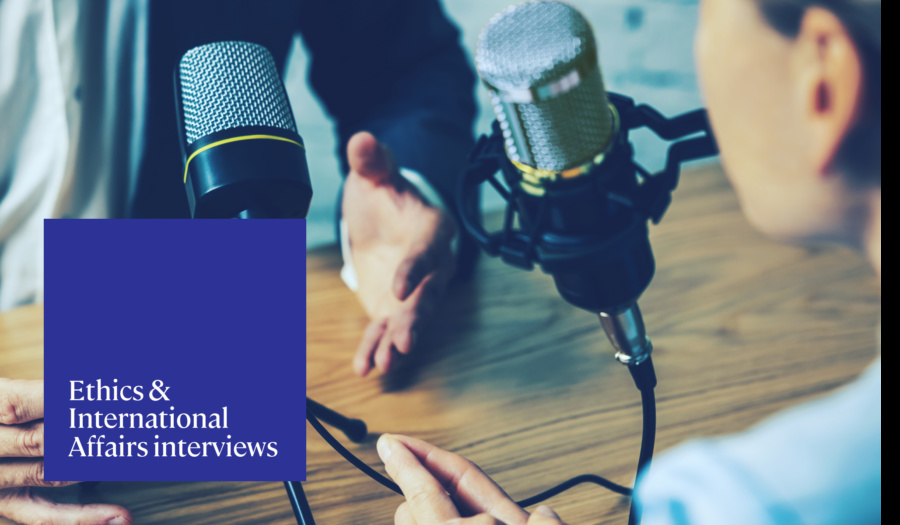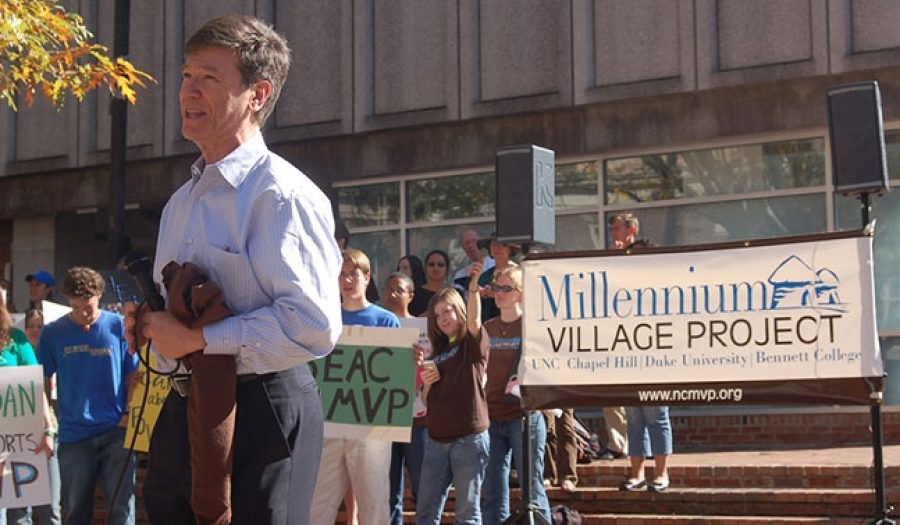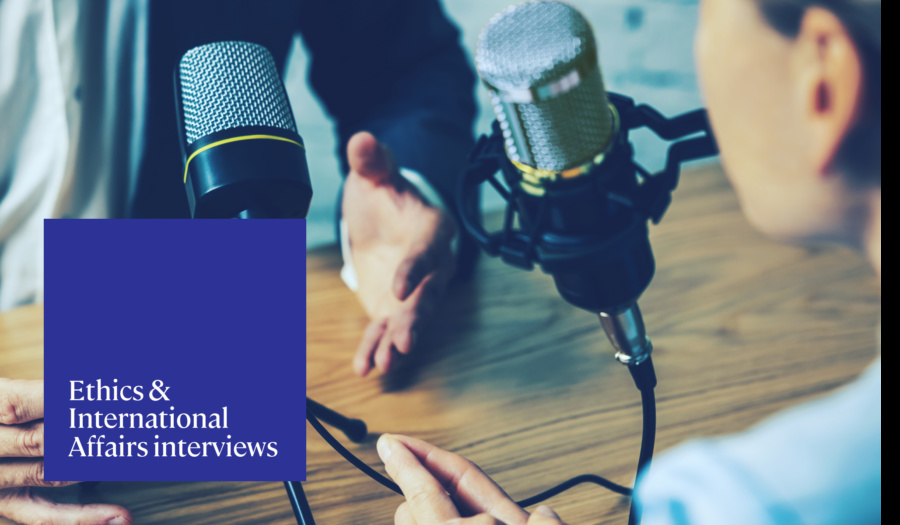 MAR 13, 2013 • Podcast
Shefa Siegel on the Ethics of Mining
Mining harms the environment irreversibly, yet this is often ignored, and mining is on the increase, often without clear ecological or economic development benefits. "We're ...