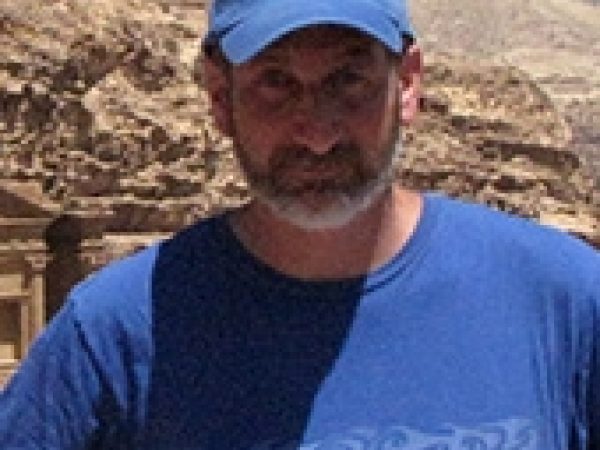 Shaul Cohen is associate professor in the Department of Geography and co-director of the Peace Studies Program at the University of Oregon.
Before coming to Oregon, Cohen served as the director of the Middle East Studies Program in the Elliott School for International Affairs at the George Washington University in Washington, DC. He holds a Ph.D. from the University of Chicago, and has had fellowships with the MacArthur Foundation's Council for Advanced Studies in Peace and International Cooperation and the Truman Institute for the Advancement of Peace Research at the Hebrew University of Jerusalem.
Cohen currently serves as chair of the Middle East Specialty Group of the Association of American Geographers and is the chair of the University of Oregon's Steering Committee of the Inside-Out Prison Exchange Program. He is also the director of the Carnegie-Global Oregon Learning Community at the University of Oregon.
Much of his fieldwork focuses on land, territory, and identity issues involved with the Israeli-Palestinian conflict and in Northern Ireland. His broader research program addresses the tradeoffs in negotiating from rights-based and needs-based approaches, and the dynamics of losing and winning in territorial disputes. He has books published with the University of California and the University of Chicago presses, and is currently working on a manuscript exploring the genesis of the peace process in Northern Ireland.