Bio
Seyed Hossein Mousavian is a professional specialist in the Program on Science and Global Security at Princeton University. He served as Iran's ambassador to Germany from 1990 to 1997.
Featured Work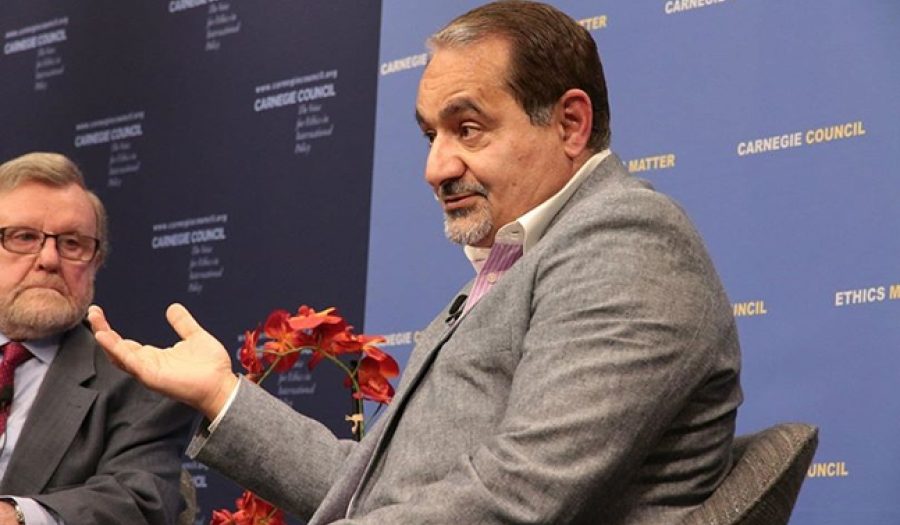 APR 8, 2015 • Podcast
Speaking on the very day of the nuclear framework, Ambassador Mousavian explains why he believes the agreement is positive progress for both sides. And in ...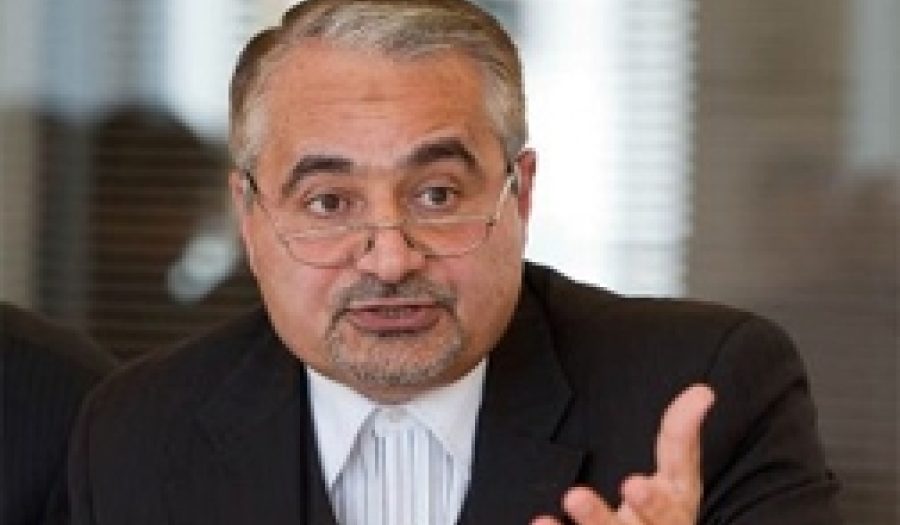 JAN 3, 2013 • Podcast
Iran and the U.S. have a long list of common interests, including Afghanistan, stability in Iraq, and fighting drug trafficking. A good way to ...