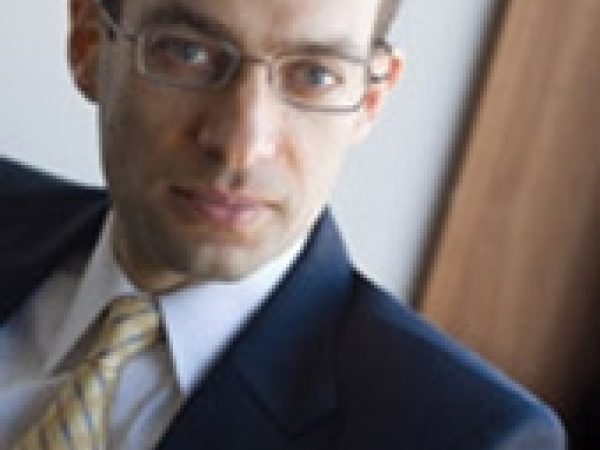 Seth D. Kaplan is a professorial lecturer in the Paul H. Nitze School of Advanced International Studies (SAIS) at Johns Hopkins University. He teaches, writes, and consults on issues related to fragile states, governance, and development. He is the author of Fixing Fragile States: A New Paradigm for Development, and his upcoming book Betrayed: Politics, Power, and Prosperity will be published in November 2013.
A Wharton MBA and Palmer scholar, Kaplan has traveled extensively doing research in over 60 countries, and speaks fluent Mandarin Chinese and Japanese. He has published widely on development issues in publications such as The Washington Quarterly, Orbis, Policy Review, Journal of Democracy, The Wall Street Journal, The New York Times, and International Herald Tribune.
Kaplan also manages the online Fragile States Resource Center.