Bio
Sergey Rogov is the director of the Institute of U.S. and Canadian Studies of the Russian Academy of Science.
In 2000, Rogov was appointed dean of the School of World Politics and International Security at the Institute of the U.S.A. and Canadian Studies. He is the head of the International Advisory Board of the Security Council of the Russian Federation and is a current member of the Advisory Council of the Foreign Ministry.
Rogov also serves on several boards, including the Russian Foreign Policy Association and the New Economic Association. He has written more than 400 articles and 18 books including Nuclear Weapons in the Multipolar World and Arms Control in the 21st Century.
Featured Work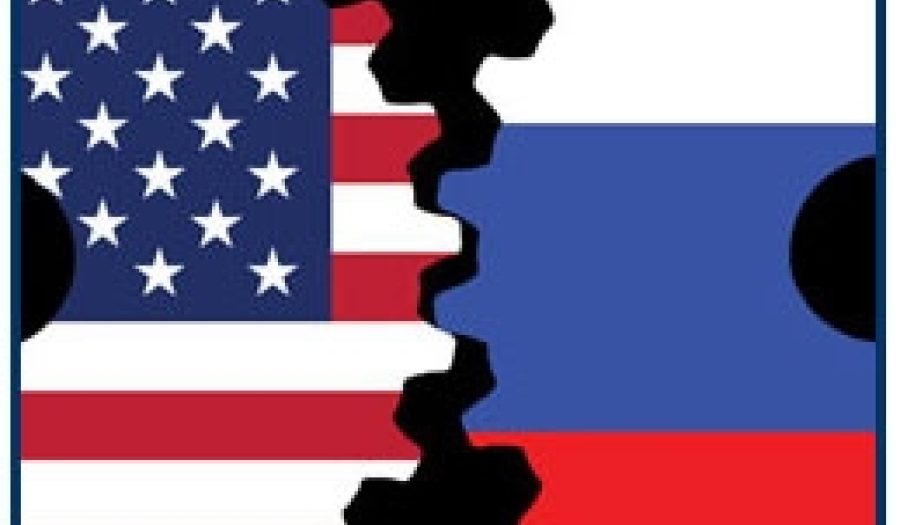 SEP 23, 2011 • Article
European Security and Arms Control
Although Russia and the West are confronting each other on a number of issues, it is premature to write off their strategic partnership. The New ...