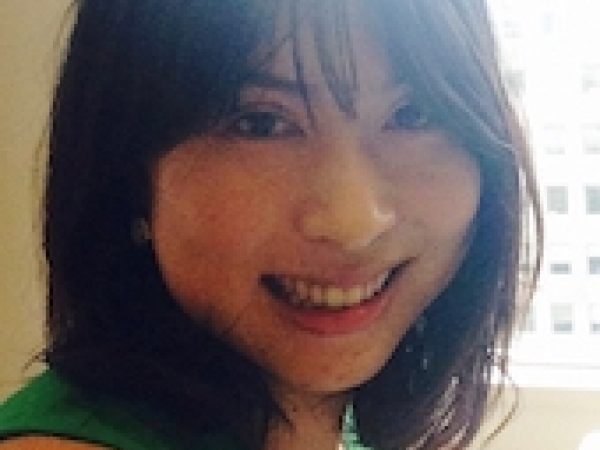 Seiko Mimaki is an associate professor at Takasaki City University of Economics. She received her BA, MA, and Ph.D. from the University of Tokyo, and was a visiting fellow at Harvard University and Johns Hopkins University.
Mimaki explores various transnational reconciliation and peace-building efforts in human history. Her book, The Era of the Outlawry of War Movement, received a Hiroshi Shimizu Award from the Japanese Association for American Studies in 2015.
Mimaki was a Carnegie Council Ethics Fellow for the Future, nominated by Hatsue Shinohara, Waseda University.
Featured Work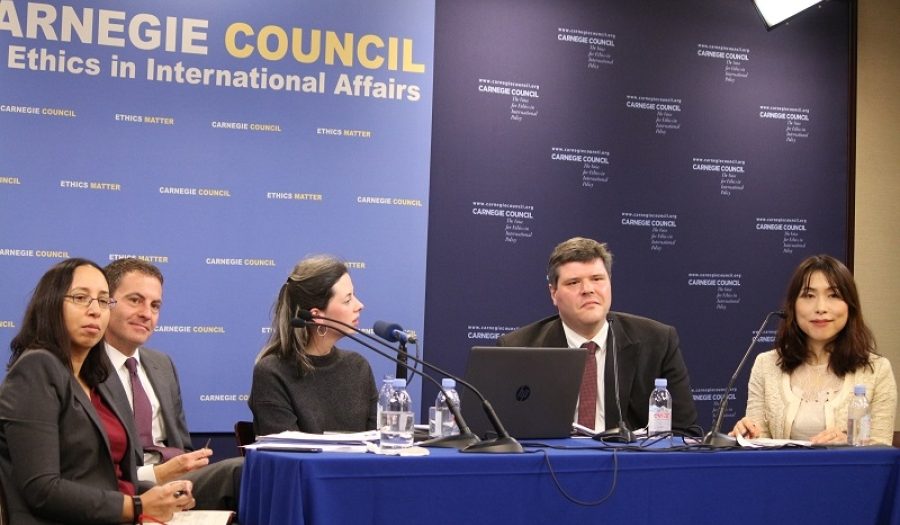 NOV 19, 2018 • Transcript
The Living Legacy of the First World War
Five Fellows from "The Living Legacy of the First World War" project present their work. Their talks cover the history of war-induced psychological trauma and ...