Bio
Seeta Peña Gangadharan is a program fellow at New America's Open Technology Institute (OTI) and an assistant professor at the London School of Economics and Political Science. Her work lies at the intersection of communication policy and social justice.
Featured Work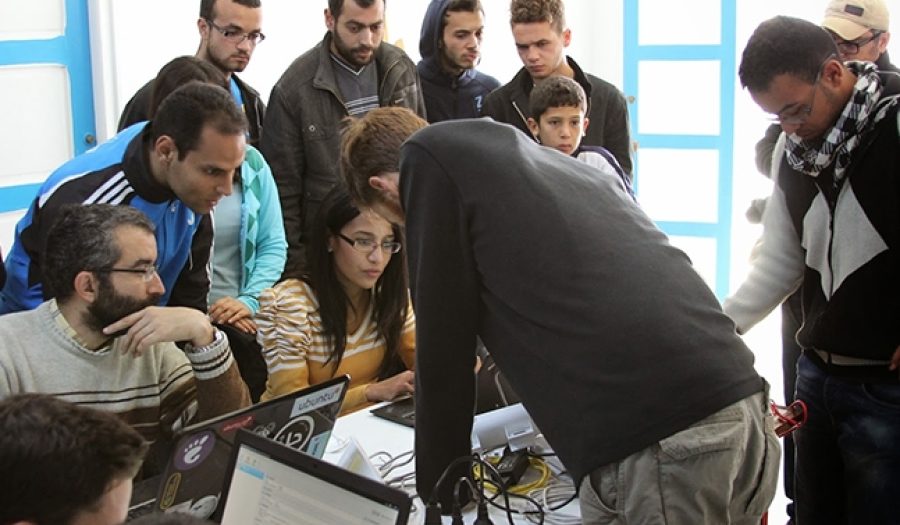 OCT 31, 2014 • Podcast
We wrap up our three-part series on data and privacy with a look at some ways big data can improve our communities. Technology and big ...