Bio
Sebastian Junger is an author, journalist, and documentarian. His books include WAR, The Perfect Storm, A Death in Belmont, and Fire.
Featured Work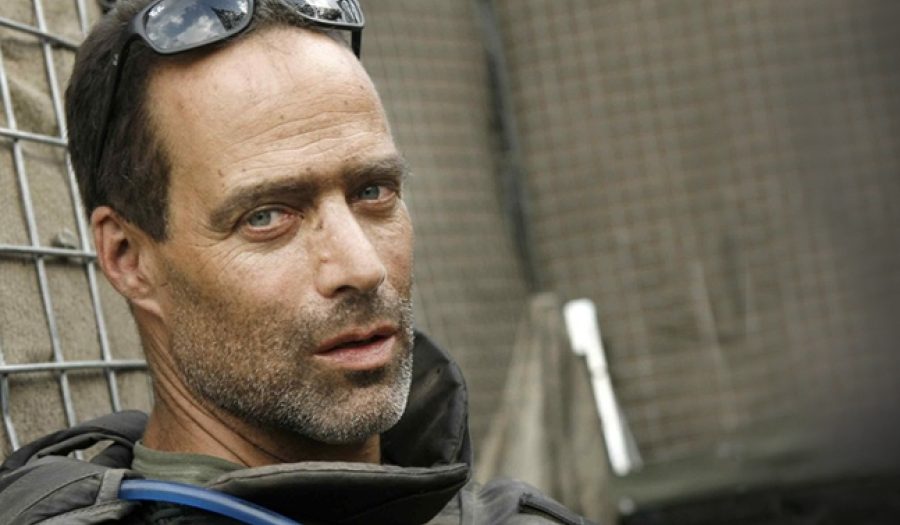 MAR 18, 2014 • Podcast
Journalist Sebastian Junger knows about war from the inside: the horror and pain, the excitement and heightened awareness, and the fierce brotherhood between soldiers. In ...
MAY 7, 2010 • Podcast
Sebastian Junger recounts some of his experiences while embedded with U.S. troops in Afghanistan. Referring to a recent Carnegie Council panel, David Speedie discusses ...