Bio
Sean McMeekin is Francis Flournoy Professor of European History and Culture at Bard College. He was previously a history professor at Koç University in Turkey.
Featured Work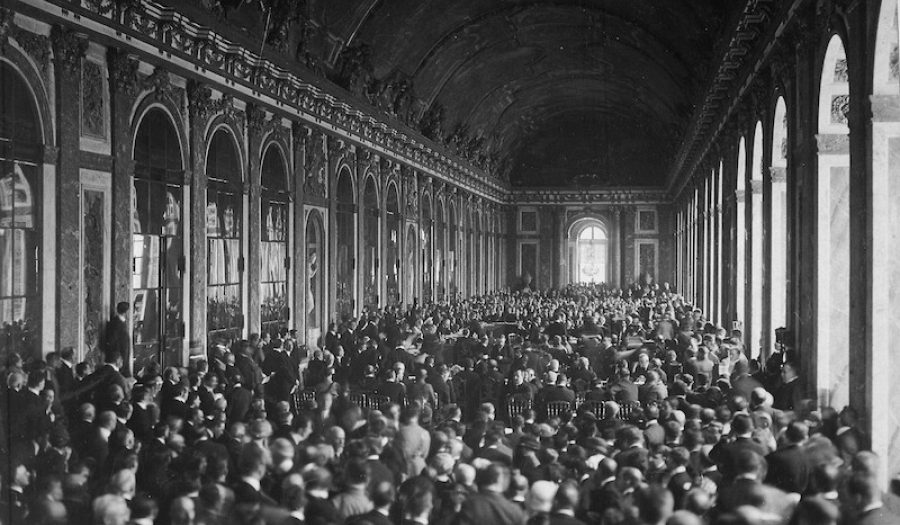 MAY 14, 2019 • Podcast
Just weeks after an armistice halted the most devastating conflict in generations, the victors of the Great War set out to negotiate the terms of ...
JUL 10, 2014 • Article
Would Europe have gone to war had Franz Ferdinand survived his visit to Bosnia? What were the blunders and miscalculations on all sides that fateful ...