Bio
Sean McFate is a senior fellow at the Atlantic Council and a professor of strategy at the National Defense University and Georgetown University's School of Foreign Service. He is the author of The New Rules of War: How America Can Win—Against Russia, China, and Other Threats.
Featured Work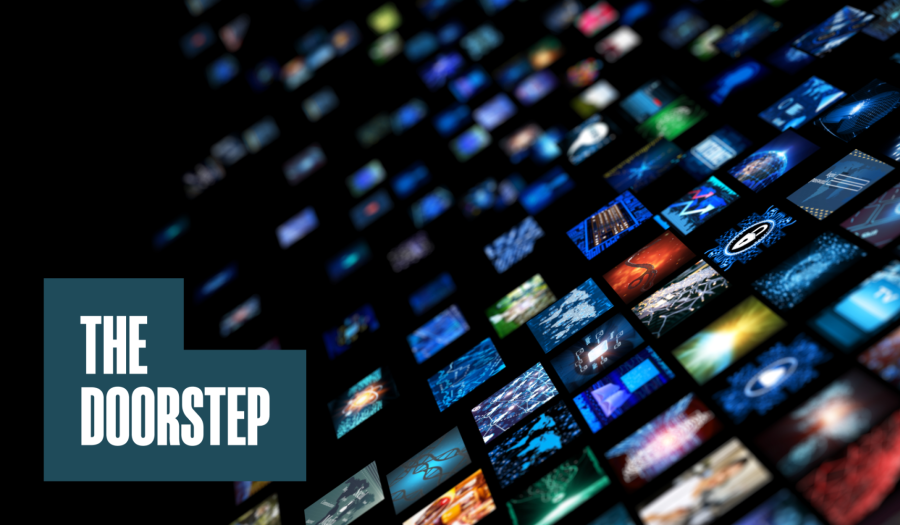 DEC 3, 2021 • Podcast
One of the fastest growing—and underreported—subjects in international relations is the rise of private armies. Dr. Sean McFate, Atlantic Council senior fellow and ...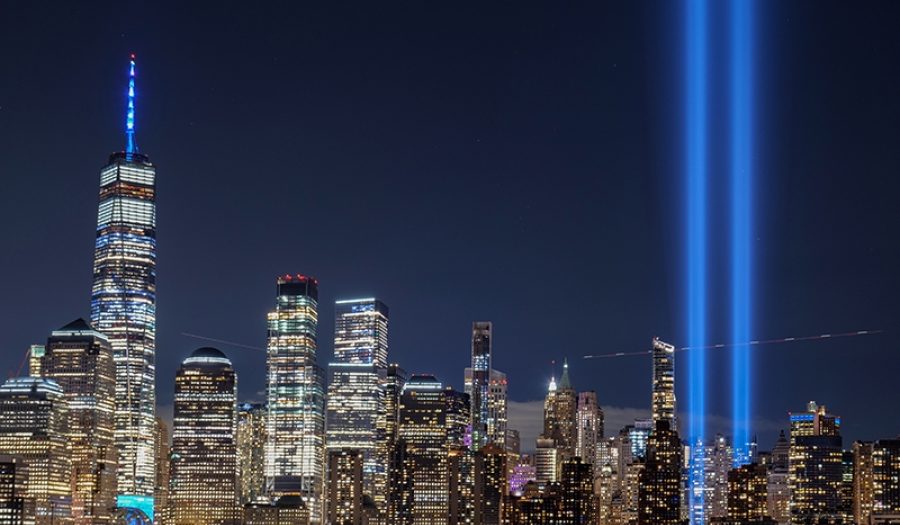 SEP 9, 2021 • Podcast
In the 20 years since the 9/11 attacks, national security decisions have tested the values of American democracy. This panel, hosted by Carnegie Council President Joel Rosenthal, ...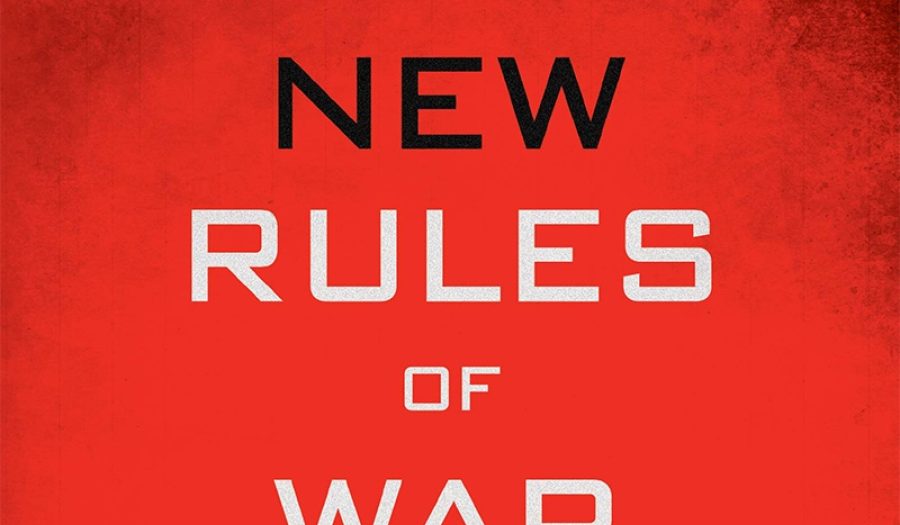 MAR 19, 2019 • Podcast
"Nobody fights conventionally except for us anymore, yet we're sinking a big bulk, perhaps the majority of our defense dollars, into preparing for another conventional ...