Bio
Seamus Hughes is the deputy director of the Program on Extremism at George Washington University's Center for Cyber and Homeland Security.
Hughes previously worked at the National Counterterrorism Center, serving as a lead staffer on the U.S. government's efforts to implement the national countering violent extremism strategy.
Featured Work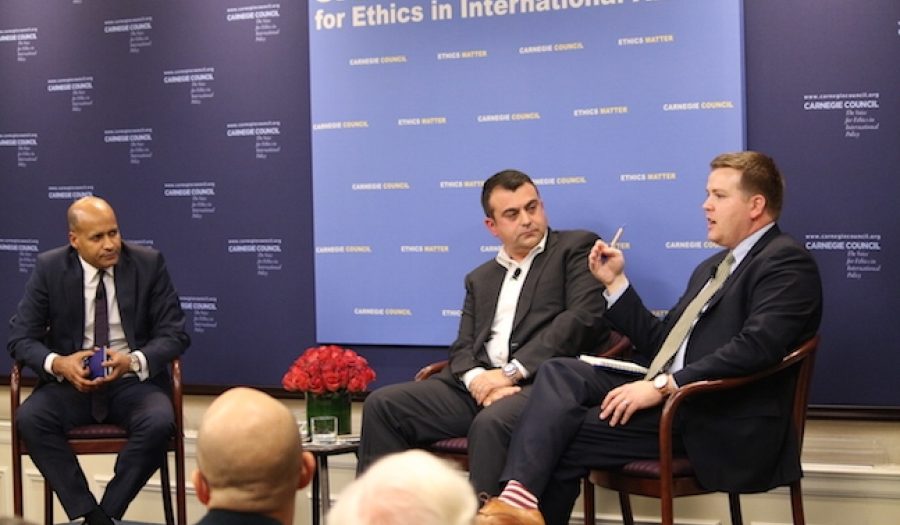 DEC 12, 2016 • Podcast
What are the driving forces behind the increase in homegrown terrorism and what can be done to stop it? Ali Soufan and Seamus Hughes, veterans ...