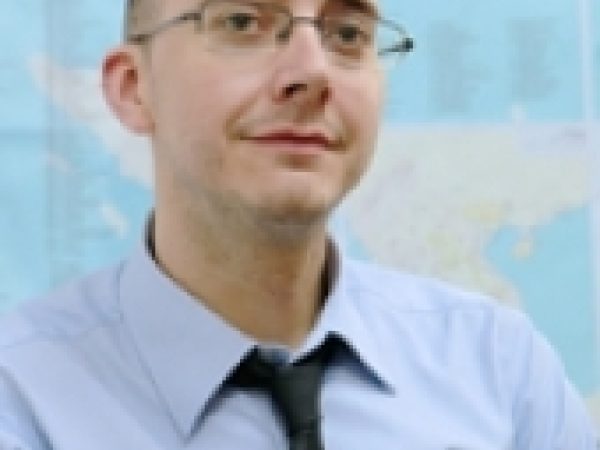 Scott Roberton is Vietnam country representative for the Wildlife Conservation Society, with 13 years of experience in conservation.
Roberton has worked at WCS since 2006, spending much of his professional career focused on improving conservation interventions in Vietnam. The WCS Vietnam office is a respected presence in the country and is seen as an NGO leader in the field of wildlife trade control. Its accomplishments include training more than 700 law enforcement officers from a range of agencies in wildlife crime investigation and enforcement techniques.
Under Roberton's leadership, the Vietnam office has generated reliable data on a number of wildlife trade issues, including commercial wildlife farming, illegal wildlife trade dynamics in southern and central Vietnamese provinces, and cross-border trade with China in Quang Ninh province.
Roberton earned his Ph.D. from the University of East Anglia with a focus on small carnivores (like civets and otters) and the illegal wildlife trade. His dissertation was on ""Status & Conservation of Small Carnivores in Vietnam.""