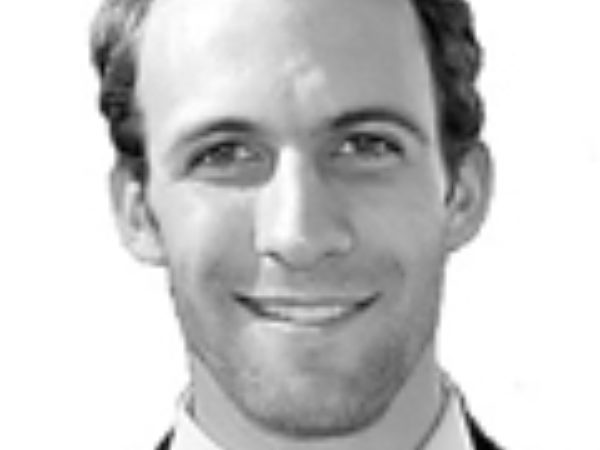 Scott E. Hartley, a researcher at Harvard University's Berkman Center for Internet & Society, holds a BA from Stanford University and is a joint-degree graduate student at Columbia University's School for International & Public Affairs and Columbia Business School.
He has held policy internships at the White House National Economic Council, U.S. Department of State, and United Nations Development Program, and research positions at the Stanford Center for Biomedical Ethics and Harvard Law School. As an employee of Google, Inc., he lectured for Google.org and TechnoServe across East Africa, and spent a year as Ambassador to Google India. He is currently a participant in the Center for Global Partnership's bilateral dialogue with Japan, and a Young Leader on the U.S.-China Task Force at the Pacific Forum Center for Strategic and International Studies (CSIS).
Interested in the confluence of technology and international development, he writes for Harvard's Internet & Democracy Project, and in Foreign Policy.