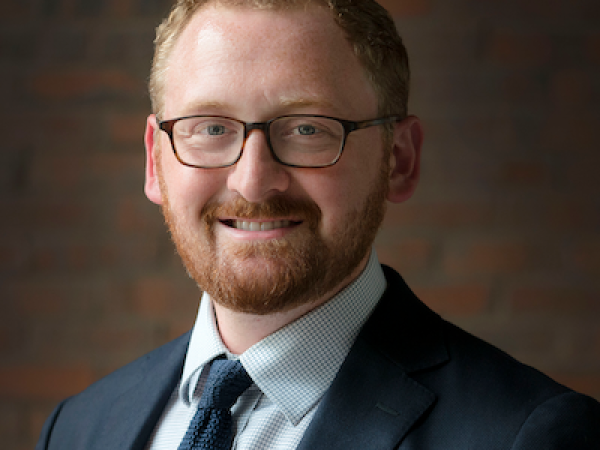 Connect
Scott R. Anderson is a fellow in Governance Studies at the Brookings Institution and a senior fellow in the National Security Law Program at Columbia Law School. He is senior editor and general counsel at Lawfare and co-host of the Rational Security podcast.
Featured Work
NOV 9, 2022 • Podcast
In a crossover collaboration with the national security and foreign policy podcast "Rational Security," co-hosts Scott R. Anderson and Alan Z. Rozenshtein, both "Lawfare" senior ...