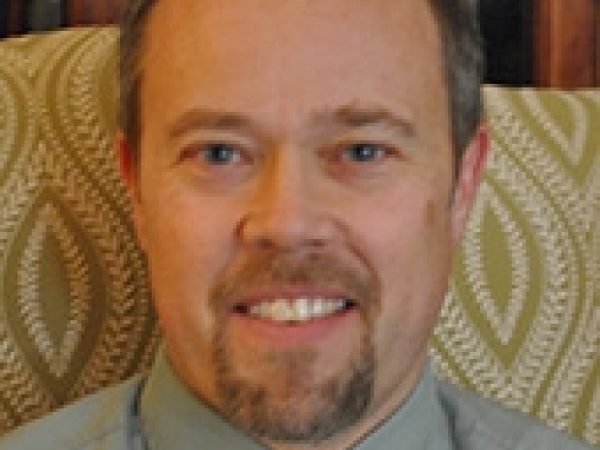 Scott Silverstone is professor of international relations at the U.S. Military Academy, West Point, and is currently serving as the deputy department head.
His areas of expertise include international relations theory, international security, and American foreign policy, particularly how it gets shaped by the domestic political debate.
Before beginning graduate school in 1993, Silverstone was a U.S. naval officer. He flew for the Navy from 1986 to 1990, and from 1990 to 1993 served on the staff of the Chief of Naval Operations in the Pentagon as a crisis management officer. He received his Ph.D. in political science from the University of Pennsylvania in 1999.