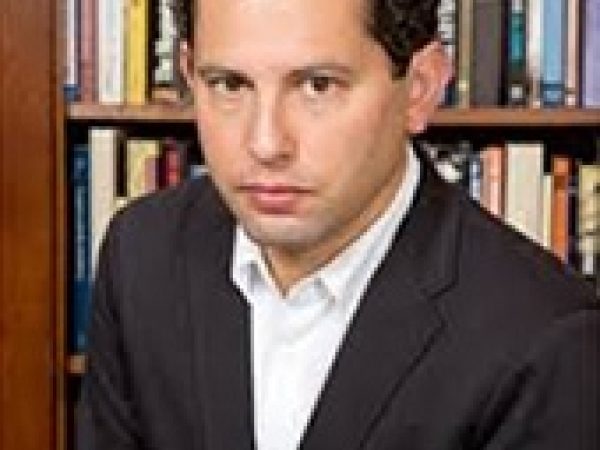 Sasha Issenberg has written for Slate, The Washington Monthly, Inc., Philadelphia, Conde Nast Traveler and George, where he served as a contributing editor. The Sushi Economy is his first book. He lives in Philadelphia.
Featured Work
AUG 20, 2007 • Article
Devin Stewart talks with writer Sasha Issenberg about the culture, ethics, and evolution of sushi as a globalized commodity.