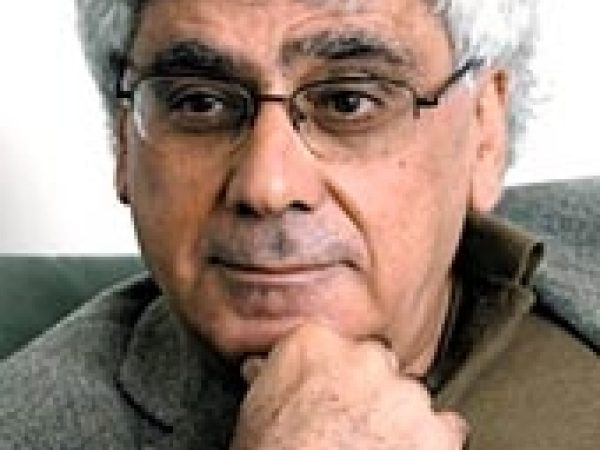 Sari Nusseibeh is a Palestinian professor of philosophy and president of the Al-Quds University in Jerusalem.
He was the Palestine Liberation Organization's chief representative in Jerusalem from 2001 to 2002, in which role he advocated a two-state solution to the Israel-Palestine conflict.
Nusseibeh and Ami Ayalon are the co-founders of The People's Voice, an Israeli-Palestinian civil initiative that aims to advance the process of achieving peace between Israel and the Palestinians.
He received his bachelor's and master's degrees in politics, philosophy, and economics from Oxford University and his doctoral degree in Islamic philosophy from Harvard University. From 1978 through 1990, he taught philosophy and cultural studies at Birzeit University in the West Bank. He has lectured widely in Europe and the United States and has received many prizes and awards for his work.
Featured Work
APR 24, 2007 • Podcast
Once Upon a Country: A Palestinian Life
In spite of the hatred and frustration on the surface, Palestinian activist and scholar Sari Nusseibeh optimistically believes that deep down there is readiness on ...