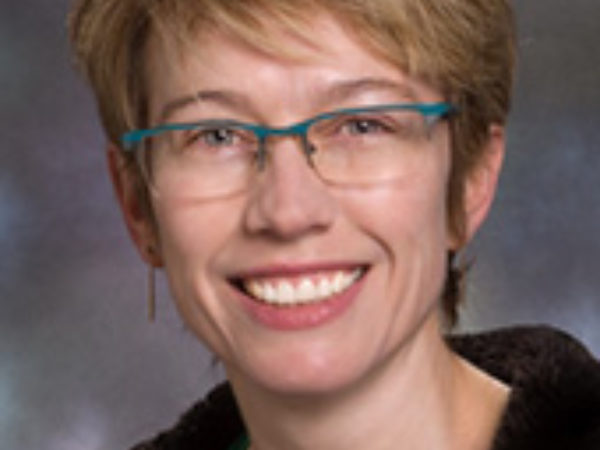 Sarah Holcombe is a research fellow at the National Center for Indigenous Studies at the Australian National University, in Canberra.
As a social anthropologist she has 20 years research experience in remote and very remote areas of the Northern Territory, Western Australia and western Queensland. This research has been a balance of applied and academic anthropology with eight of these years spent working as a regional anthropologist for, respectively, the Central and Northern Land Councils.
Before joining the NCIS, Holcombe was a research fellow at the ANU Centre for Aboriginal Economic Policy Research (CAEPR) where she spent five and a half years.