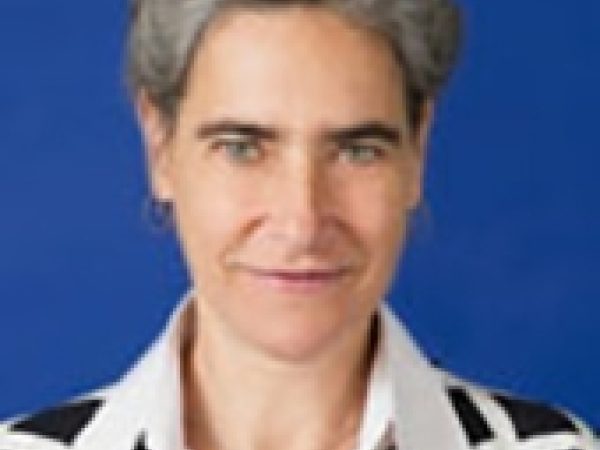 Sarah Chayes is a senior associate in the Democracy and Rule of Law Program and the South Asia Program at the Carnegie Endowment for International Peace.
Previously, Chayes was a reporter in Afghanistan for National Public Radio (NPR). After covering the fall of the Taliban, she remained in Afghanistan. While there, Chayes ran an NGO founded by President Hamid Karzai's brother Qayum Karzai and she later launched a manufacturing cooperative that produces skin-care products from local agriculture.
In 2009, she became special adviser to Generals David McKiernan and Stanley McChrystal, commanders of the International Security Assistance Force in Afghanistan. In 2010, Chayes was named special adviser to Chairman of the Joint Chiefs of Staff Admiral Mike Mullen.
Chayes is author of Thieves of State: Why Corruption Threatens Global Security and The Punishment of Virtue: Inside Afghanistan After the Taliban. She is a contributing writer for the Los Angeles Times opinion section, and her articles have appeared in The Washington Post, The New York Times, and The Atlantic, among other publications.
Featured Work
JUN 9, 2016 • Podcast
Next time on Global Ethics Forum, Carnegie Endowment's Sarah Chayes discusses corruption in Nigeria, Afghanistan, Egypt, and beyond. In this excerpt, Chayes, the author of "...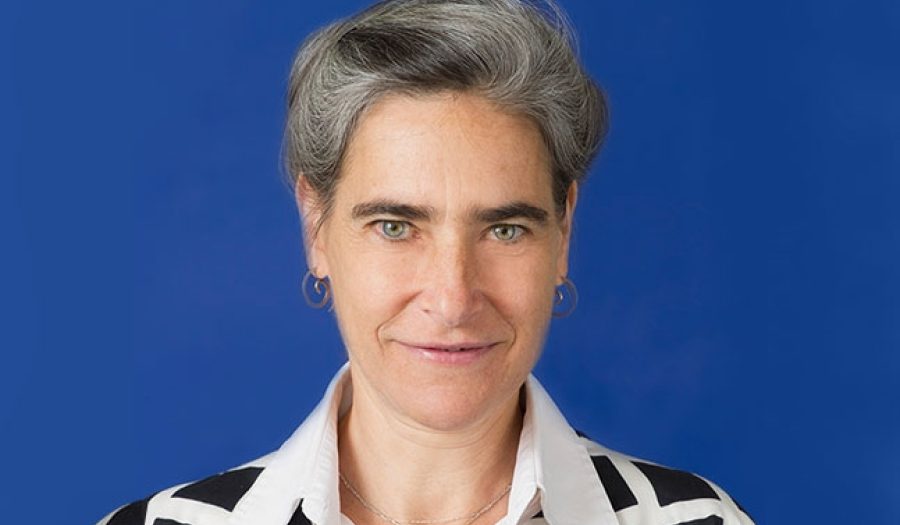 MAR 4, 2016 • Podcast
Around the world from Afghanistan to Nigeria, systemic corruption is fueling instability, declares Sarah Chayes in this electrifying conversation. And the United States and other ...