Bio
Sarah Burd-Sharps is co-director of the American Human Development Project, a nonpartisan project of the NY-based Social Science Research Council. She is co-author of Measure of America, the first-ever American Human Development Report, published by Columbia University Press. She also co-authored A Portrait of Mississippi and A Portrait of Louisiana, both state-level human development reports (HDR) with data and analysis by county.
Prior to this position, Burd-Sharps worked for the UN starting in 1987, with a focus on gender issues and human development. Until 2006, she was deputy director of the UN Development Program's Human Development Report Office where she worked on four global HDRs and contributed to national HDRs in every developing region. As deputy, she was the highest ranking UN Development Program official in New York, frequently representing the Human Development Report for political negotiations and as media spokesperson.
In the year leading up to the Beijing Women's Conference (1994–95), Burd-Sharps headed UNIFEM's office [UN's agency for women and gender issues] in China where she carried out a global media campaign on gender issues, and supported Chinese women's organizations and the nascent NGO movement there.
Prior to this position, she worked for four years with UNIFEM's Africa Section on food security issues and economic empowerment, and from 1998–90 in UNDP China as a program officer. She has worked in 16 African countries.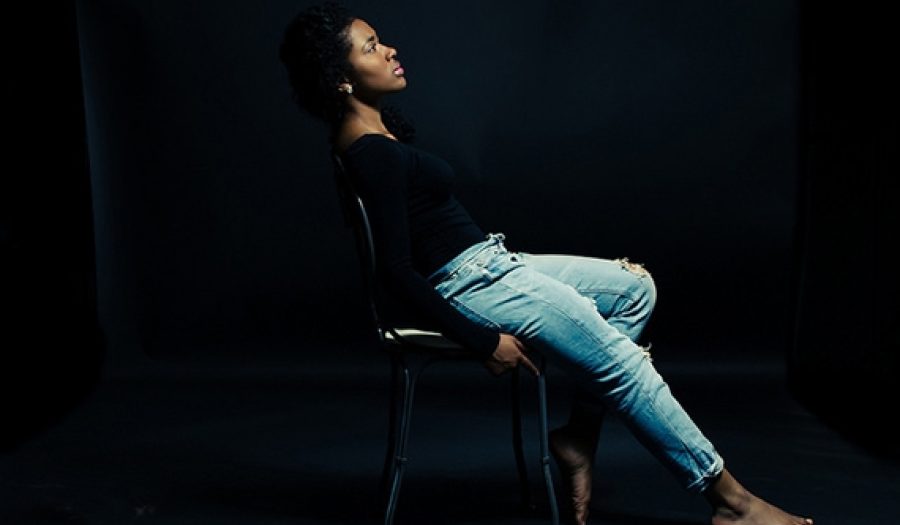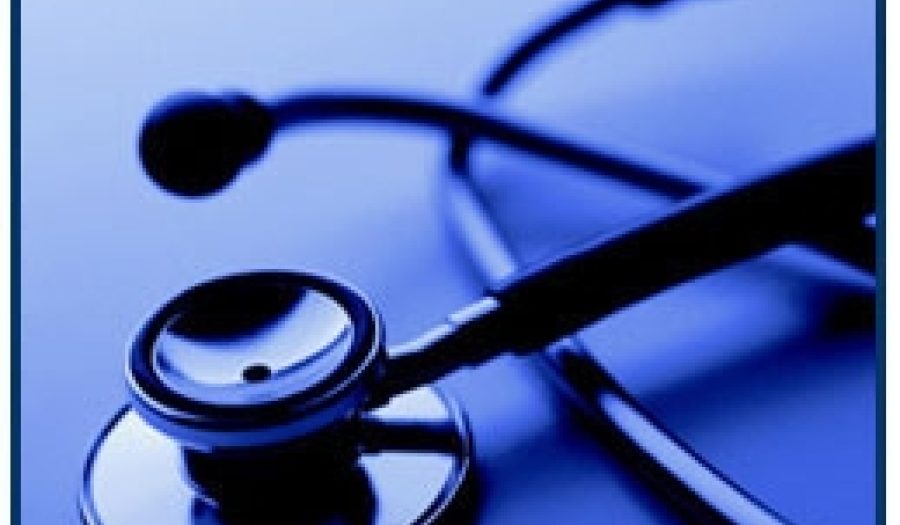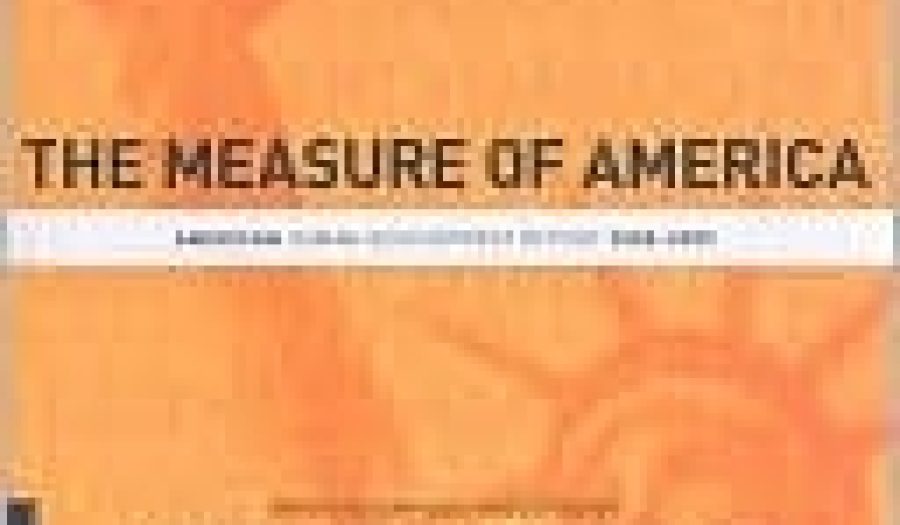 DEC 19, 2008 • Podcast
The Measure of America
Following the UNDP model, this report uses a Human Development Index that provides a single measure of well-being for all Americans. The disturbing results reveal ...