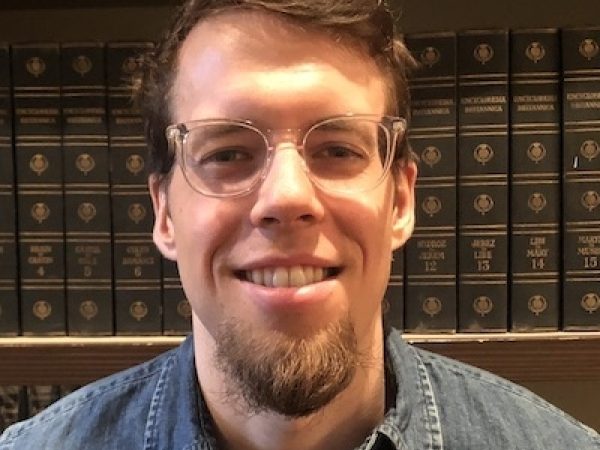 Samuel Bradshaw is the digital communications manager at Carnegie Council.

He graduated with an MA in bioethics from New York University's College of Global Public Health in 2021. Bradshaw's research explored the relationship between technology and consent, as well as ethical aspects of the energy transition. As an undergraduate at Florida State University, he majored in entrepreneurship, applied economics, and philosophy.

Prior to joining Carnegie Council, Bradshaw ran energy transition communications strategy for Shell Catalysts & Technologies, a subsidiary of Shell Global. With nearly a decade of digital agency experience, he is well-versed in the areas of social media management, marketing automation, paid advertising, and more.