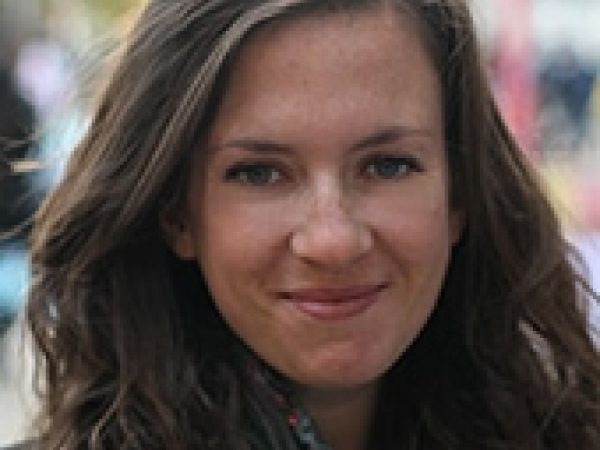 Samantha Jackson is a research associate at the Diversity Institute at Ryerson University, and a PhD Candidate and Vanier Scholar studying refugee health policy at McMaster University.
She was formerly the volunteer coordinator for the Ryerson University Lifeline Syria Challenge, where she worked with students and volunteers across campus to help Syrian newcomers resettle in Canada. Her work has recently been published in The Journal of Refugee Studies, The Canadian Journal of Political Science and Gender in Management: An International Journal.
Featured Work
JUL 12, 2016 • Article
In just under a year, Toronto's universities raised more than CAD$4.3 million and helped 19 Syrian families (99 people) settle in Canada, with many more on the ...