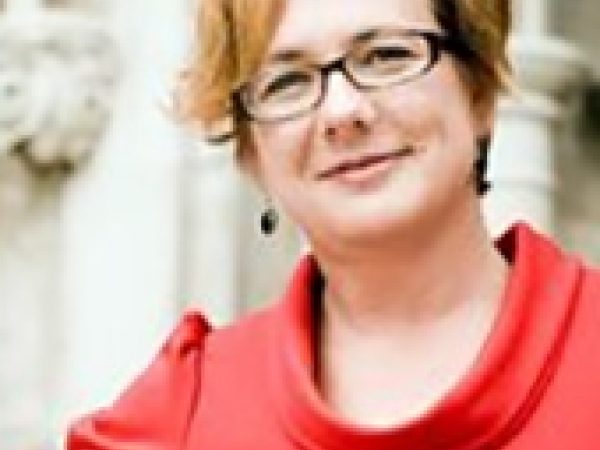 Samantha Brennan is a professor of political philosophy at the University of Western Ontario.
Brennan has been on the faculty of the University of Western Ontario since 1993. She is also a member of the Rotman Institute of Philosophy and an affiliate member of the Department of Women's Studies and Feminist Research at the university.
Brennan also had two stints as visiting faculty fellow, social and political theory at the Research School of Social Sciences at The Australian National University, first in 2007-08 and then in 2011. In early 2012, she was Taylor Fellow at the philosophy department at University of Otago in New Zealand.
Brennan's main research interests lie in the area of contemporary normative ethics, particularly at the intersection of deontological and consequentialist moral theories. She also has active research interests in feminist ethics.
Featured Work
FEB 14, 2012 • Podcast
Microinequalities Inflicted on Women
Why is it that a woman can lead a country, yet women are slower to be served in coffee shops? In the West, women and ...