Bio
Sam Speedie is a policy advisor in the defense and security sector.
As a senior policy advisor, Speedie helped to establish New York State's Office of Public Security in 2001. He then worked as chief of staff in the state of New Jersey's Office of Counter-Terrorism and subsequently joined the Department of Homeland Security in its first year of operation.
Speedie went on to work for the Washington, D.C. office of Oak Ridge Associated Universities Inc., a nonprofit fostering partnerships between scientific laboratories, government agencies, and private industry. He served as director of Security Planning & Coordination for the Lower Manhattan Development Corporation (LMDC) to help plan and coordinate the revitalization of Lower Manhattan and the World Trade Center site. Speedie also served as chief of staff to the global head of security for Goldman, Sachs & Co.
Featured Work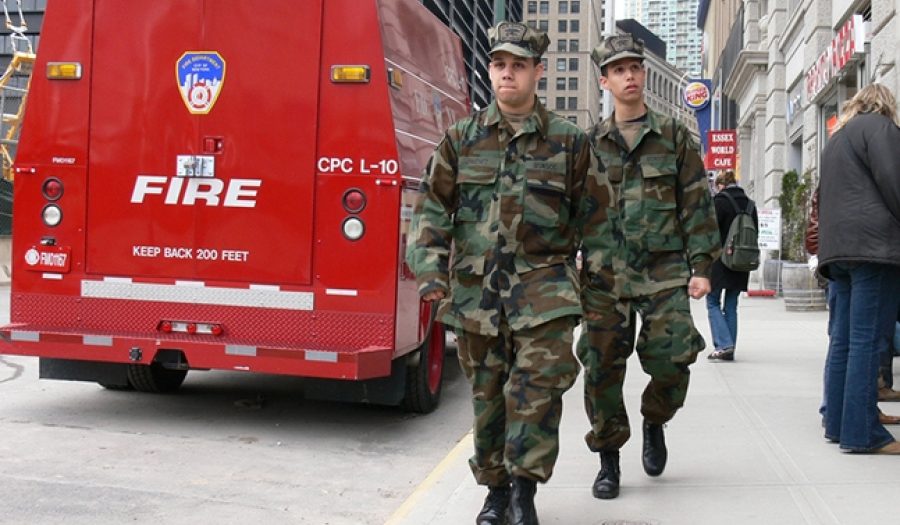 SEP 15, 2011 • Podcast
Led by Sam Speedie, who stepped up immediately after 9/11 and went into public service, this group of under-40s Carnegie New Leaders discuss how to ...