Bio
Salman Rushdie is the author of 12 novels and a fellow of the British Royal Society of Literature.
Featured Work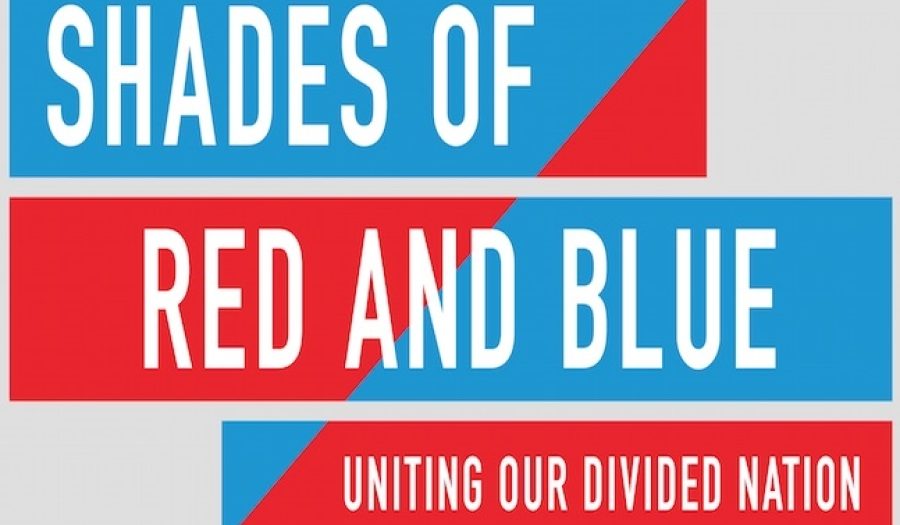 MAY 4, 2017 • Podcast
All democracies have one thing in common: a need for legitimacy, which is ultimately derived from the free and informed consent of the people. This ...