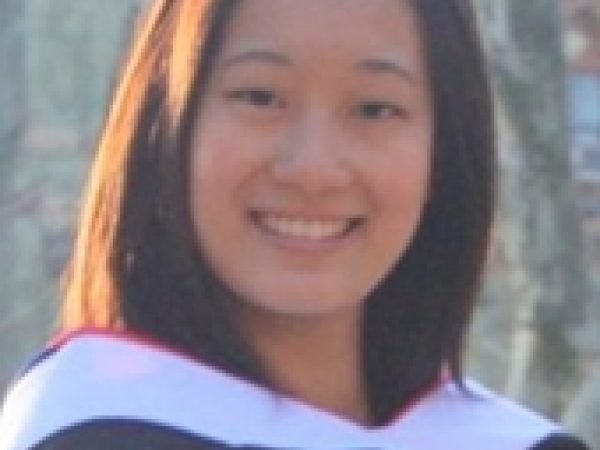 Salina Lee is a recent graduate of the University of Pennsylvania with a BA in international relations.
She will begin full-time employment as an analyst at Goldman Sachs in Hong Kong.
Lee's family is from Hong Kong, but she grew up in Lake Jackson, Texas. As such, much of her experiences are defined by both Chinese traditions and American behaviors. Her favorite hobbies include cooking various cuisines, event planning, and jewelry making.
Featured Work