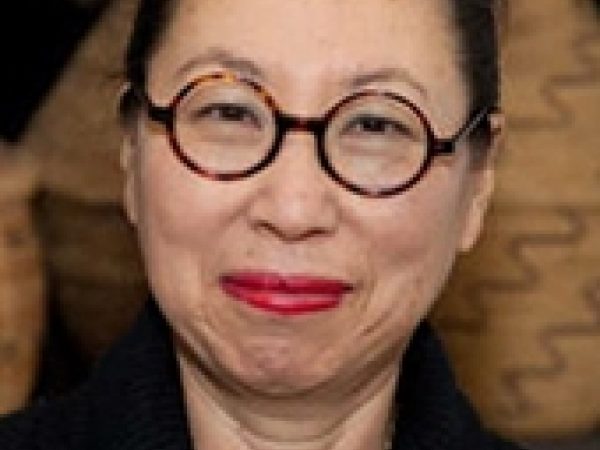 Sakiko Fukuda-Parr is a development economist and professor of international affairs at the New School. From 1995-2004 she was director of the UNDP Human Development Reports. Her current work includes poverty and human rights, conflict prevention, MDGs and international development agendas, and global technology.
Her other publications in addition to the Human Development Reports include Readings in Human Development (edited with Shivakumar), The Gene Revolution: GM Crops and Unequal Development, and Capacity for Development: Old Problems, New Solutions (edited with Lopes and Malik), as well as numerous articles in journals and reviews.
She founded and is editor of the Journal of Human Development, and is on the Editorial Board of Feminist Economics.
Featured Work
MAY 4, 2009 • Article
The global economic crisis and its impact on the poor are issues of international human rights law, in particular of state obligations to take collective ...
DEC 7, 2006 • Podcast
Sakiko Fukuda-Parr focuses on human rights obligations across borders and the problem of sanctions as the instrument for human rights objectives.
JAN 27, 2004 • Article
A panel of high-level peers meet at the Council to discuss multilateral strategies for democracy promotion. Impatient with the usual critique, they begin with two ...